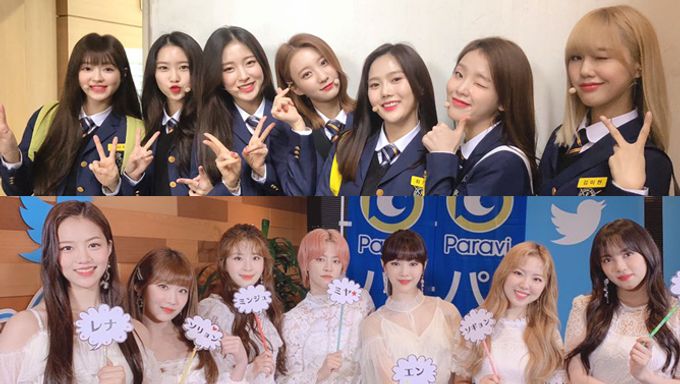 As the weather gets warmer and warmer, many music lovers are attending festivals that are organized by different communities. Here is another music festival dedicated to K-Pop lovers!
Taking place in one of Gangnam hottest places, "K-Pop Music Festival 2019" will be holding it at COEX Square, welcoming fans to enjoy the performances together. This festival aims to provide a wide variety of Hallyu contents to K-Pop fans and aside from this, there will also be 3 more free K-Pop music festivals in July, September and October.
If you happen to be in Korea, make sure you make some time for this free event that is happening for 2 days!
K-Pop Music Festival (KMF) 2019
-May 31-
GFriend
OH MY GIRL
GWSN
ONF
Flashe
Lim ChaeYeon
Jiselle
SungDam
Lilla
Highcolor
-June 1-
Woody
Newkidd
NC.A
Lee SiEun
Jun
D-CRUNCH
GaHo
MoTi
Jung JinWoo
Villian
Class Mate
DONGKIZ
[INFO]
Date: May 31 to June 1, Friday to Saturday, 7 pm KST
Venue: COEX Square
Ticket: Free (First come first serve)
Read More : 2019 K-Pop Artist Festival: Lineup