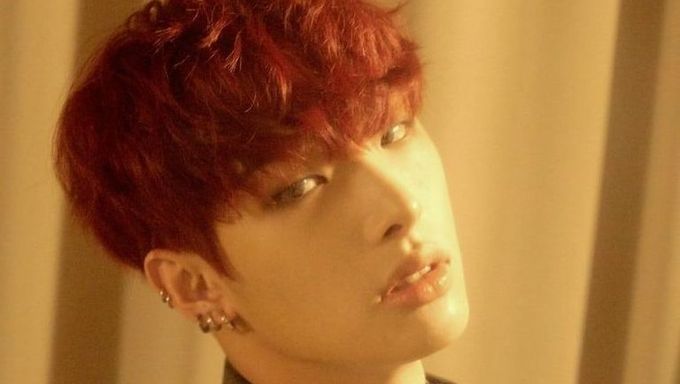 One of the fun things that fans of K-Pop can enjoy is collecting photocards.
It's part of the scene's culture and a lot of fans are willing to even spend quite a lot of money on buying multiple copies of albums in order to try and collect every single one.
However some fans might have been quite amused and surprised to see a few photocards that sometimes intentionally trolls the fans.
It shows that the idols and the entertainment companies have quite a sense of humor at times.
You can check some of them out below.
Would you be able to tell who this is just by looking at the photocard at first glance?
And my goodness those are some really long legs. This particular photocard was included in The Reve Festival: Day 2.
This beard is quite hilarious no?
Yet, Tzuyu still manages to look like a goddess.
MinGi (ATEEZ)
This particular photocard was chosen by MinGi in celebration of the group's first anniversary album. It really shows how adorable MinGi's personality is.
D.O (EXO)
The EXO member was known to have similar poses for a lot of the photocards he submitted. So in the past, one time,  he decided to switch things up and give something completely different and unexpected to the fans.
TaeIl (NCT 127)
This photocard doesn't need an explanation.
Yuta taking a selfie in the background photo-bombing TaeIl's selfie.
Lee SooMan
Who would have guessed that the founder of SM Entertainment would appear in NCT 127's album photocards?