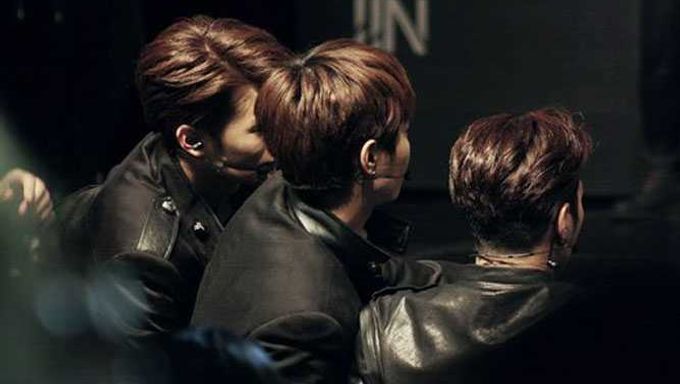 KNK are making their anticipated debut with the release of the music video for their song "KNOCK".
YNB Entertainment's project boy group KNK consists of Park SeungJun, Oh HeeJun, Kim YouJin, Jeong InSeong and Kim JiHun. The brand new agency is home of ballad group Noel, and dance group BESTie. Now that you've been introduced to all five members of KNK, check out the latest group debut stage! The members all look like they're having a blast in the charismatic group images. They're going for the exotic, raw concept, and we love it. 
Behind the success, many things had happened to them prior to waiting for perfect condition to make their debut. Actually, two members of KNK had real good chances of becoming BTS & B.A.P members according to a recent article posted in one of the popular Korean media outlets. Although they have now moved on to lead their own respective careers, I would imagine them having some regrets for not making it to BTS & B.A.P. 
Must Read : YNB Upcoming Rookie Boys : KNK Profile
Kim YouJin trained with B.A.P: He beat out many competitors to win a contest, and since then, he became friends and trained together with the B.A.P boys.
Park SeungJun trained with BTS: Park SeungJun was already popular when he was an Bighit trainee as a potential BTS member. He also admitted in his showcase interview that, "I worked on the choreography of several latent debut songs with BTS, but later dropped out."
According to the interview, although these guys didn't sign with the agencies in the end, both have maintained strong and close friendships with them respectively.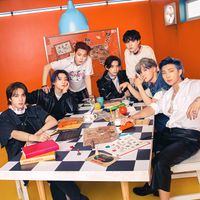 Became a fan of BTS
You can now view more their stories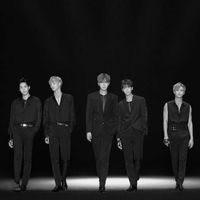 Became a fan of KNK
You can now view more their stories