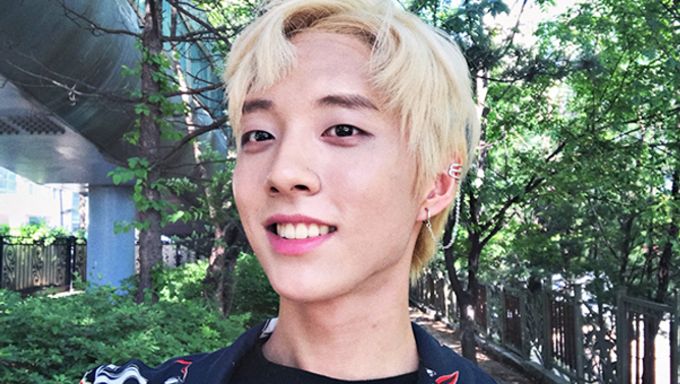 K-Pop's first openly gay singer Holland recently revealed on social media about an unfortunate event that he encountered while in London.
According to the K-Pop idol, someone yelled "Chink Chong" right at him and walked away.
wow! i just experienced racism. i was waiting for the article, and i to me screamed "chink chong" and walked by. a great experience!

— HOLLAND (@HOLLAND_vvv) February 13, 2019
Naturally, fans have been in uproar.
Read More : Woman In 20's Prosecuted For Malicious Comment About Yang HyunSuk