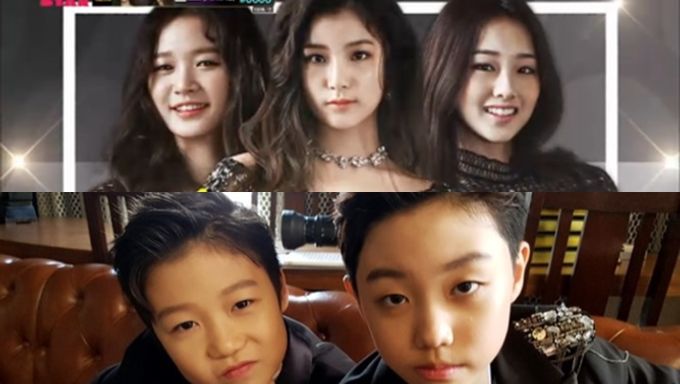 After 10 months of fierce competition, Kpop Star Season 6 finally has a winner.
The final match was between BOY FRIEND and KWINs. Boyfriend consists of Kim JongSeo and Park HyunJin, both 11 years old. Kwins consists of 3 members, Kim SoHee, Kim HyeRin and Chrisha Choo.
In the first mission, BOY FRIEND sang 'Crooked' by G-Dragon, and Kwins sang 'Trouble Maker' by Trouble Maker. In the first mission, KWINs were ahead by 4 points.
The next mission was to sing the song that their rivals already sang and was highly praised of. 'Swing Baby' by J.Y Park was BOY FRIEND's choice, while the KWINs decided to sing 'Thriller' by Michael Jackson.
Both of the groups did fantastically well. However, since it was a competition program, there had to be a winner. BOY FRIEND earned 22 points more than Kwins for the round.
Therefore, BOY FRIEND took the first place! Both of the boys thanked the producers, their parents and their fans, and promised to become the artists who fit all of the qualities of a Kpop star. The past winners of  Kpop Star have been working pretty hard in their fields and are highly acknowledged of by the public for their proven talent. BOY FRIEND hopes to continue the show's legacy as the last winner of the last season. 
Must Read : Shannon Just Makes It Into "Kpop Star 6" Top 10 Thanks to JYP