Twitter accounts are convenient for K-Pop idol celebrities as it helps them instantly communicate with fans, other artists, and also helps with their promotions with music releases and other works.
And obviously, the more followers one has, the more fun Twitter actually is, not to mention, the great amount of influence that one could possess as well.
Below are the K-Pop Twitter accounts with the most followers.
1 @BTS_twt - 20.1 Million
2 @bts_bighit - 15.5 Million
3 @BigHitEnt - 10.4 Million
4 @IBGDRGN 8.86 Million
5 @SMTOWNGLOBAL - 7.56 Million
6 @siwonchoi - 6.61 Million
7 @GOT7Official - 6.48 Million
8 @weareoneEXO
9 @ygent_official
10 @krungy21
11 @shfly3424
12 @BamBam1A
13 @donghae861015
14 @mtuan93
15 @psy_oppa - 4.47 Million
16 @ @special1004 - 4.26 Million
17 @pledis_17 - 4.1 Million
18 @BTS_ARMY - 3.78 Million
19 @MnetMcountdown - 3.74 Million
20 @taeccool - 3.68 Million
21 @JYPETWICE - 3.62 Million
22 @GirlsGeneration - 3.41 Million
23 @jypnation -3.39 Million
24 @Suzy - 3.32 Million
25 @BoAkwon - 3.32 Million
26 @WannaOne_twt - 3.05 Million
Read More : Twitter Users Vote Top 11 'Produce X 101' Trainees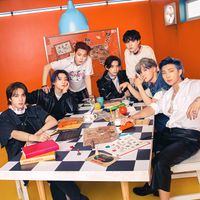 Became a fan of BTS
You can now view more their stories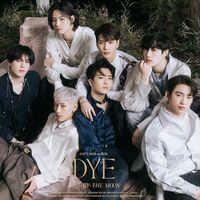 Became a fan of GOT7
You can now view more their stories