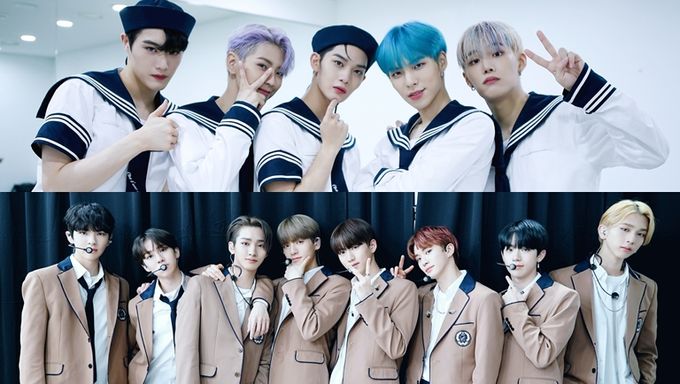 Are you also curious about fellow K-Pop fans?! Let's hear their stories and interests in Kpopmap Fan Interview Project.
There are K-Pop fans across the globe who share the same passion. But on online platforms, it is hard to know about each other' stories and K-Pop life. Even if we are in the same fandom, it is hard to get to know each other.
So at Kpopmap, we started the Kpopmap Fan Interview Project to get to know more about K-Pop fans from different countries: more about their K-Pop life and tastes and to give them the opportunity to share with our readers about their favorite group(s) and bias.
Janessa is the third fan to answer our questions. She is from the Philippines and is a fan of CIX and EPEX. Check out how she entered her fandoms, who her biases are, the songs and content she advises to new fans, and much more! 
Can you introduce yourself? Where are you from?
My name is Janessa, I'm 13 years old, and I'm from the Philippines! I love many K-Pop groups, but I will tell you about CIX and EPEX!
How and when did you enter the fandom?
In 2020, I watched "Produce 101 s2", and there Wanna One debuted, but since they already disbanded and as a Wannable I still wanted to support them even with different careers, and that's how I stanned CIX! Same with EPEX. Keum was a trainee in "Produce X 101" and Keum is also one of the trainees that got my attention. A year later a saw an Instagram post of C9 Ent. that they'll gonna have a new group! I was so happy that he'll finally debut and of course, I supported them with my whole heart!!! ❤❤❤
What are the reasons why you love your favorite group?
CIX and EPEX are so hard working. They love their fans so much, and they are like my stress relievers that can make me proud, can make me laugh, and cry at the same time. 😊😊
Who caught your attention at first and why?
In CIX, it's HyunSuk, he's so tall, but he's the maknae. I also love his voice so much when he sings or raps. In EPEX, it's BaekSeung, when I first saw him his hair was still black, and after I watched their first video as C9 rookies for the first time, the only one I could remember was him 😂. I remembered how tall he is, how charismatic, and how cute he was.
Who is your bias, and why?
In CIX it's BX! I love his rap and I love the way how he leads and takes care of his donsaengs >-<. He's such a cute, hardworking, and cool leader 👍. In EPEX it's BaekSeung! As I said, he's so cute and tall, and when I first heard him rap in the show "CapTeen", I was amazed! I like his voice and the stability of rapping. He also took his first challenge in acting and he did a great job which made me love him more as my bias!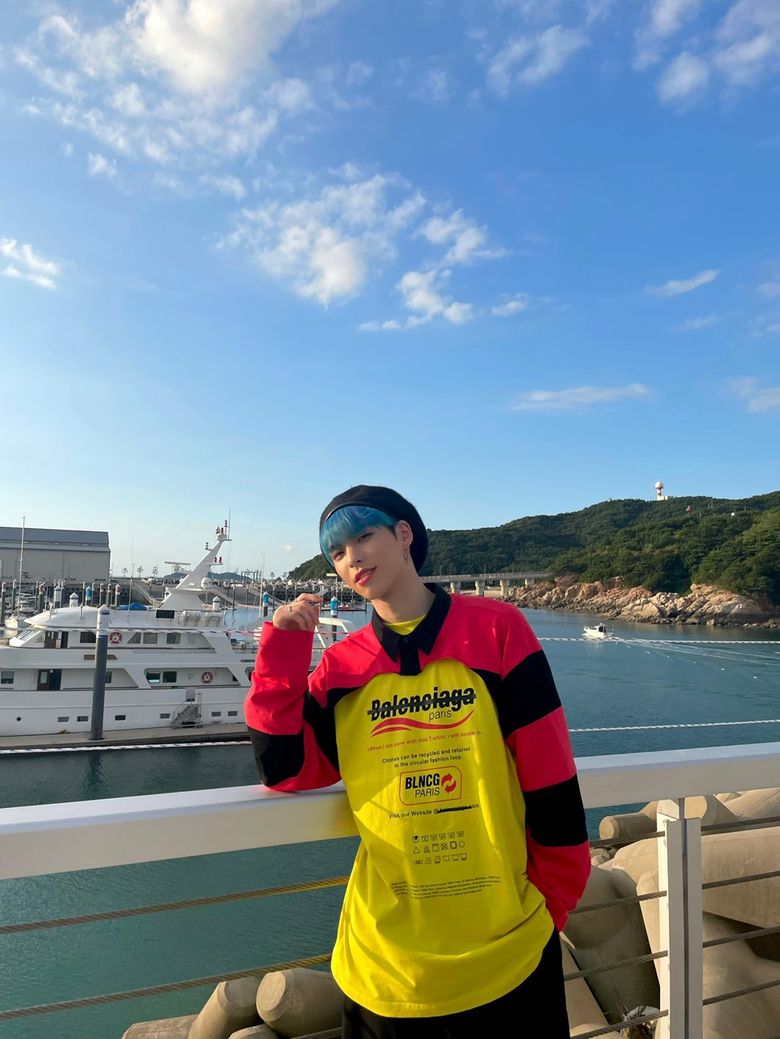 Can you recommend a title track and a B-side track for new fans?
For FIXs I would choose 'Movie Star'! It's their debut song and one of their best songs! For the B-side, it's 'Here for you'. Its message is that CIX will be always here for FIXs, even when you're new to the fandom, once you've joined us we will never leave each other!
Can you recommend a fancam, V-live, cover video, cover dance, or individual content video of your bias to our readers?
For CIX's BX, I would recommend his 'Text Me' vocal cover, there you can not only see his vocals but also his rap! For EPEX's BaekSeung, it's his 'Rhythm Ta' performance in "CapTeen"!
Can you also do the same type of recommendation for the group?
For new FIXs, I would recommend 'Hello CIX', and for Zeniths, 'Welcome 2 House' ❤.
Can you share with us one of your favorite lyrics?
It's CIX's 'Here for you' lyrics where it goes "And then should a time come when you're in despair, Close your eyes, picture that I'm there, Two is better than being one, My love for you will never come undone". These lyrics always comfort me and always tells me that there is someone that will be always here for me.
Do you feel there are any misunderstandings, things that are not well known, or any prejudices about your favorite group from other fans (non-fans)?
There's one thing, it's about EPEX, first of all, Ayden is not Canadian! Please remember that. But yes, he's good at English 😎 (Jokingly saying 😚).
Here is a special message for BaekSeung from Janessa.
For BaekSeung
Seungieee you did really good in your drama! Considering that it was your first drama, you showed good expressions and did your best. This is just EPEX's and your start so we Zeniths and of course you guys EPEX will always work hard! WE LOVE YOU <333
Thank you for answering our questions, Janessa!
If you are interested in joining Kpopmap Fan Interview Project, please get in touch with us at contact@kpopmap.com.
 

 

View this post on Instagram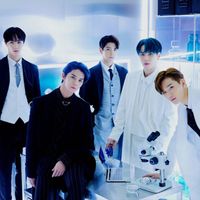 Became a fan of CIX
You can now view more their stories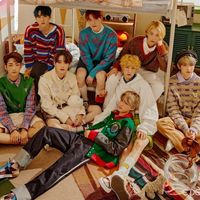 Became a fan of EPEX
You can now view more their stories