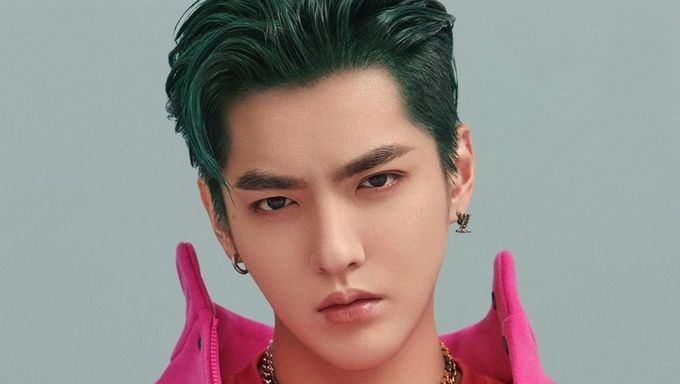 While many people may enjoy traveling, what they may not enjoy is being stuck inside a plane for several hours.
Business, first class, economy, whatever you ride, it's inevitable that being inside a plane for several hours isn't really ever all that pleasant.
So it's always good to have your essential items with you especially in a situation such as this.
For former EXO member Kris Wu, his 15-hour flight from Beijing to New York, or 11-hour flight from Beijing to LA and vice versa often means he will have his essential items on him.
Below are some of them.
First up, is chopsticks. Kris Wu stated that everyone uses them in China and it's always handy to have them around while traveling just in case.
He talked about how he actually doesn't use the correct way to hold chopsticks because he was never interested in learning how to at a young age. But, he does seem to know how to hold it properly, as he demonstrates how to do it below.
Next up, is his go-to Supreme boxers. Why Supreme? Because it's a dope brand and Kris Wu finds them really comfy.
After the boxers, it's the chain.
So if you noticed this chain, it looks quite unique right? Well that's because it actually is. He revealed that it initially used to be a door knob.
For Kris Wu's other essential items while he travels, you can check out his interview with GQ below.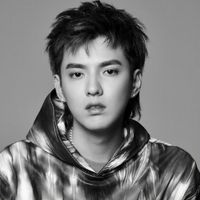 Became a fan of Kris
You can now view more their stories