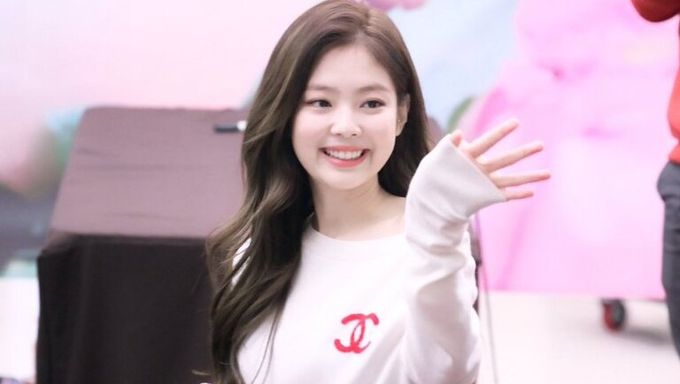 In the past, KwangHee was able to finally meet Jennie (BLACKPINK), an artist and idol that he truly admires.
You can just tell from his expression that his dream had finally come true.
Kang HoDong gave KwangHee a chance to prove his admiration for Jennie and to also pull off something impromptu. Using the four syllables of the sentence, "Jennie Solo", he would have to be able to say something to Jennie.
The four syllables then would be:
Je
nnie
So
lo
So what did KwangHee say to Jennie?
Je - Jennie ya.
Nnie - Your face (니얼굴)
So - To be honest (솔직히)
Lo - It's lovely (로블리?해)
So the lovely part was kind of cheating since in Korean, lovely isn't said with 로 (lo) but instead 러 (leo). But since Jennie burst out laughing and gave him a beautiful smile, it worked anyhow.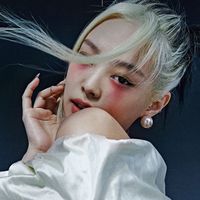 Became a fan of Jennie
You can now view more their stories