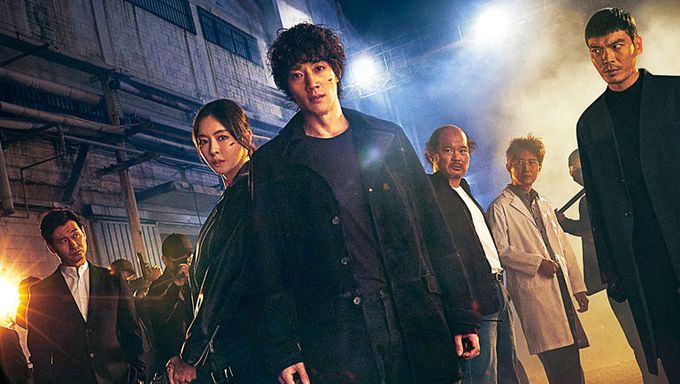 "L.U.C.A.: The Beginning" is a chase action drama of the channel tvN. L.U.C.A. stands for "Last Universal Common Ancestor".
Kim RaeWon ("Punch", "Doctors", "Black Knight"), Lee DaHee ("The Beauty Inside", "Search: WWW"), and Kim SungOh ("Secret Garden", "A Korean Odyssey", "Graceful Friends") are the lead actors.
The drama director Kim HongSeon previously worked on "Voice", "The Guest", "Black", "Warrior Baek DongSoo", and more.
Here is more information.
L.U.C.A.: The Beginning (2021)
Information
Title: L.U.C.A.: The Beginning / LUCA: deo bigining / 루카 : 더 비기닝
Director: Kim HongSeon
Writer: Chun SungIl
Network: tvN
Runtime: From Feb. 1
# of Episodes: 12
Genre: Action, Mystery
Language: Korean
Summary
It is the spectacular chase action drama of JiOh who is being chased because of his special abilities and of detective GuReum who is the only one to remember him. They will face a gigantic scheme.
Cast
Kim RaeWon as JiOh
JiOh is a man being chased because he has special abilities that could change the world. He is living a lonely life as he tries to live like a human when he is not.
After waking up from a huge accident, he can't remember who he is and what happened to him. He got to meet GuReum by accident.
Lee DaHee as Haneule GuReum
GuReum is the only woman alive in JiOh's memory. She is a detective transferred to the violent crime section. At a young age, her parents disappeared without reason.
Note: Her name can be translated as the cloud in the sky in English.
Kim SungOh as LeeSon
LeeSon is a man chasing JiOh like a beast. He is a secret agent from the special forces.
Like in the past, he still can't catch him. He realized that he will never be able to catch him with his skills alone. To catch him, he made decisions that endanger his life.
Interesting Facts
Here is the teaser.
Here are the official posters.
Ji ChangWook was in talks previously for this drama.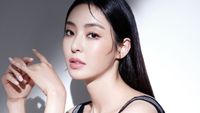 Became a fan of Lee DaHee
You can now view more their stories