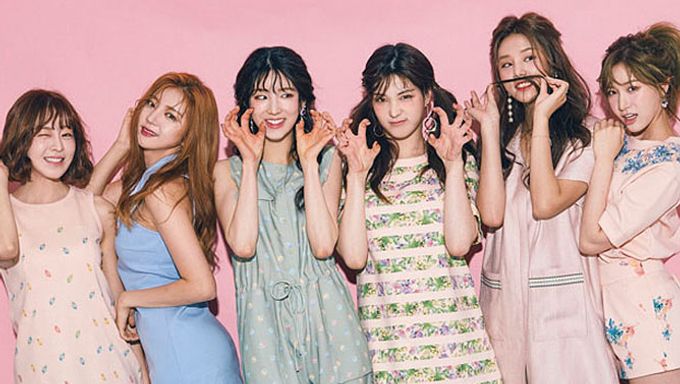 Aren't you curious about how LABOUM's girls depicted their ideal type?
What's an 'Ideal Type'?
As K-idols become more and more popular, many fans wonder what type of person they get fascinated by. Ideal types are the descriptions of the idols' preference of personality and appearance of their ideal significant other! Basically, what's their type?
LABOUM debuted on August 28, 2014 as a project group under Global H Media, which was a join venture by Nega Network (Brown Eyed Girls) and NH Media (U-KISS). The group debuted with their debut single album, "Petit Macaron" with the title track 'Pit-A-Pat'. Their group name means "the party" in French, and their concept was pure young girls, who are full of fun. The group consists of 6 members, HaeIn, SolBin, YulHee, SoYeon, ZN and YuJeong. 
LABOUM's Ideal Type Compilation
(as of 2017)
YuJeong I enjoy eating late at night. Someone who can cook with me is my ideal type of man. I like Park SeoJun.
SolBin Someone reliable and strong. Yoo SeungHo is kind of my ideal type.
YulHee Someone who have big build and single-lids. I'm a huge fan of INFINITE's SungKyu, SuGa of BTS.
HaeIn Someone who is attractive when smile. I like man who look like a model, like Nam JooHyuk.
SoYeon Someone with warm-hearted character and wide shoulder. I think Park HyoShin is the closest to my ideal type.
ZN I have met Kim KangWu in person once, then I was amazed by his perfect look.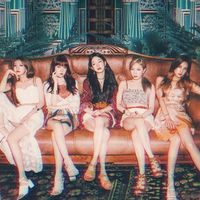 Became a fan of LABOUM
You can now view more their stories