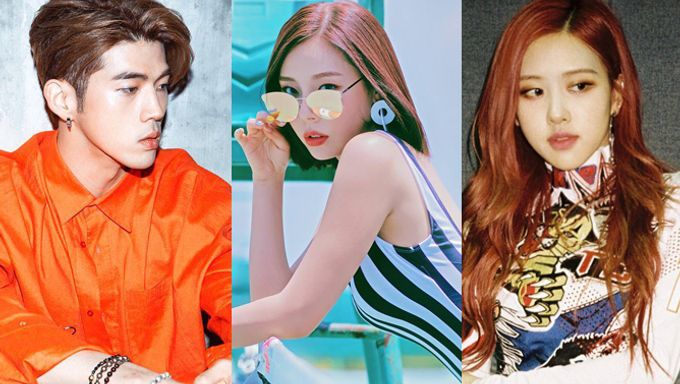 On July 11th, LADIES' CODE Ashley held an interview with BNT International magazine. During that time, she shared about her plans for her upcoming comeback as well as the friendship she has with BLACKPINK's Rose and KARD's B.M.
Ashley said that recently she is close with Rose and B.M mainly because they are considered to be gyopo (overseas Koreans) and have many things in common. It was noted that Ashley had previously lived in New York for some time, Rose was raised in Australia and B.M was from Los Angeles.
Not only that, she also talked about how she and Rose became close by going to the same church. She revealed that when she went to church for the first time after coming to Korea, the person who sat next to her was Rose. Since then, the two girls began to talk a lot with each other and click almost immediately. After which, they even went to a cafe.
Previously, it was announced that Ashley will be returning as a solo artist on July 17th with a summer vibe digital single 'HERE WE ARE'. KARD will also be coming back on July 25th.
Read More : The Difference Between BTS And BLACKPINK's US Presence Explained By Analyst