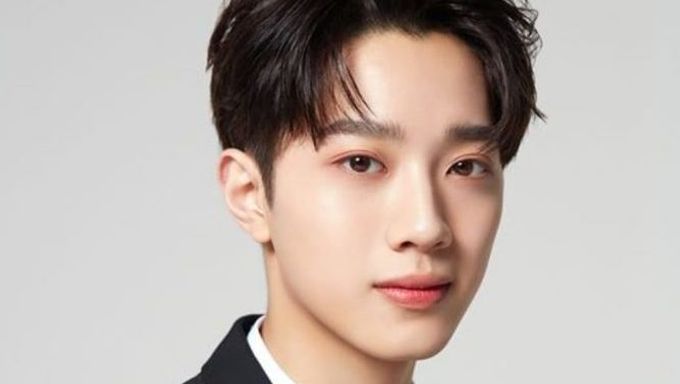 Former Wanna One member Lai KuanLin is currently in the midst of a legal dispute with agency Cube Entertainment, and we've actually seen a similar scenario with another former Wanna one member as well.
A while back, Kang Daniel and his legal representative stated that LM Entertainment sold his promotional rights over to MMO Entertainment. The matter was taken to court with Kang Daniel's side emerging as the victors. Of course, LM Entertainment has also recently decided to appeal to the court's decision, but this is a story that we'll come back to later as it progresses.
Lai KuanLin is in a similar situation as his legal representative recently claimed that Cube Entertainment sold his promotional rights over to an agency in China. At the moment, Cube Entertainment contends that they have not violated any part of their contract with Lai KuanLin.
According to Lai KuanLin's legal representative, Cube Entertainment allegedly received a substantial amount of money that was dozens more than Lai KuanLin's contract fee, after transferring the idol's promotional rights to a Chinese agency without any discussion with him or his parents, who are of course his legal guardians.
In addition, the legal representative has also stated that Cube Entertainment would prioritize company-run schedules for him to attend without consulting with him, claiming this has had a negative impact on Lai KuanLin's publicity in China.
The conflict will no doubt will likely be settled in court, but whether it will play out the same way Kang Daniel vs. LM Entertainment did, we won't know until it actually happens.
Stay tuned for updates!
Read More : Cube Entertainment Responds To Lai KuanLin's Request For Contract Termination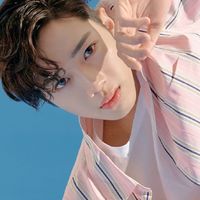 Became a fan of Lai KuanLin
You can now view more their stories