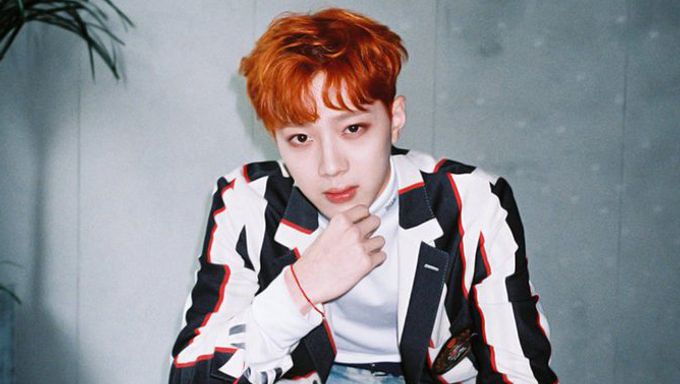 On January 1st, it was reported that Lai KuanLin will be heading to China to debut as an actor in the second half of January 2019. It was also mentioned that plans of him promoting as an idol in Korea will also be happening.
According to the report by Ilgan Sports, it was revealed that after the disband of Wanna One, members will be returning to their respective agencies for their future promotions. Thanks to Lai KuanLin's popularity, it was said that he has been receiving many drama offers in China.
With that being said, Lai KuanLin will be heading to China at the second half of January 2019 to begin his career as an actor.
As for other members of Wanna One, it was also reported that Yoon JiSung will be debuting as a solo artist in February 2019. Ha SungWoon would also follow suit and debut as a solo artist too. Hwang MinHyun will be returning to Nu'est and Lee DaeHwi and Park WooJin would also be joining MXM.
As for Ong SeongWoo, he was cast as the lead role in a drama and Park JiHoon also has plans to resume acting too.
Wanna One will be having their final concert from January 24th to 27th 2019.
Read More : Where Would Members Of Wanna One Head To After Disbanding?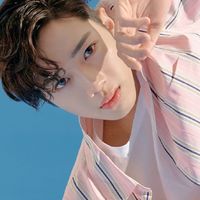 Became a fan of Lai KuanLin
You can now view more their stories