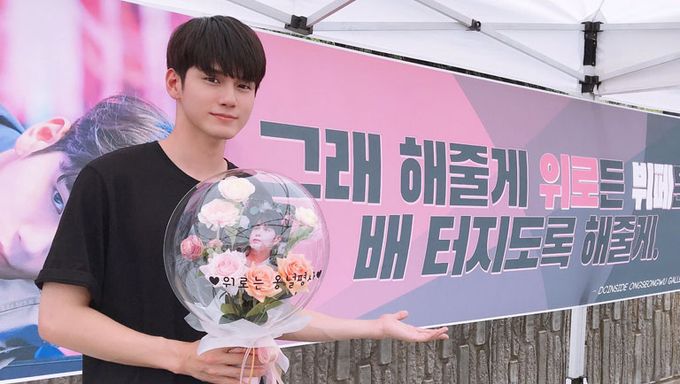 WELO had prepared so much for Ong SeongWu that it received the attention of netizens.
Ong SeongWu is currently filming for the drama "More Than Friends" with Shin YeEun. It will air this September on JTBC.
Fans sent to him food support but it was way more than usual. It looked like a wedding buffet as fans prepared a lot of food and paid attention to a lot of details. There was a lot of food but also pricy food such as lobsters and a lot of different meats.
The dessert section was also beautiful and customized.
Fans have also customized everything with Ong SeongWu's pictures such as the water bottle, table set, and more. They also prepared special gifts.
Ong SeongWu thanked fans on his Twitter for this food support.
[💕] 이렇게 맛있을 수가...🤭 잘 먹었습니다🍽
- 위로들 덕분에 배 터질 뻔한 이수 -#옹성우 #ONGSEONGWU pic.twitter.com/TqEh7BRieD

— 옹성우(ONG SEONG WU) (@officialtwt_OSW) August 12, 2020
Were you impressed too by such a large scale of food support?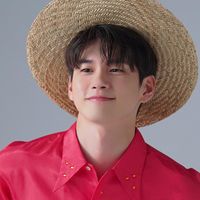 Became a fan of Ong SeongWu
You can now view more their stories