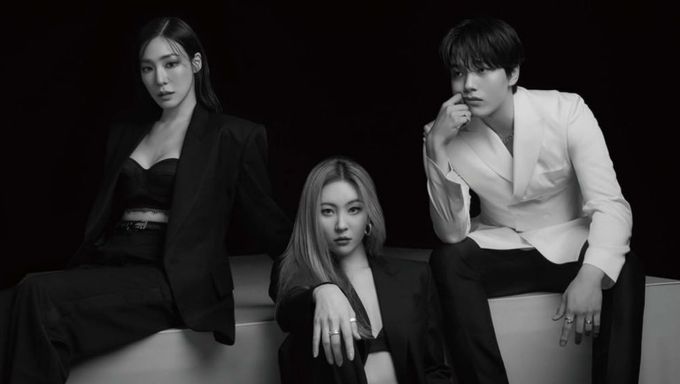 One of the most highly anticipated new idol survival reality shows in 2021 has to be "Girls Planet 999". This show will be hosted by none other than Yeo JinGoo and will feature SunMi and Tiffany Young as K-Pop Masters. There couldn't have been better picks for this position, especially considering the huge impact both these artists have had on the industry, both as part of Wonder Girls and Girls Generation respectively as well as in their solo careers.
"Girls Planet 999" is slated to premiere today, August 6, at 8:20 PM KST. Ahead of the big premiere, Mnet K-Pop has released a highlight clip that shows Yeo JinGoo introducing the 99 participants to their K-Pop Masters. As and when they realise that their K-Pop Masters are SunMi and Tiffany, the girls can't help gush over them with excitement.
It almost looks like they're on the verge of happy tears! Both SunMi and Tiffany look downright gorgeous as they walk onto the stage and cheerfully greet the participants. The video then gives us glimpses of the participants performing on stage and the judges' reactions.
Will you be watching "Girls Planet 999"? Share your thoughts with Kpopmap in the comments section down below!