Lawyer Says Park Bom's Drug Incident Ended Unusually Well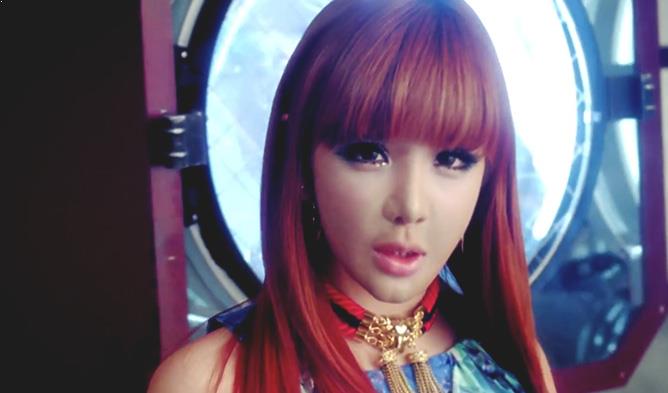 With former 2NE1 member Park Bom's amphetamine incident being brought back into the spotlight in South Korea, an interview conducted by TV station MBC with a lawyer tells us that it ended very differently from how it should have ended.
During the time of the incident, a Samsung employee who was caught bringing in 29 bottles of amphetamine was eventually charged. Park Bom brought in 82 bottles but her charge was suspended, allowing her to walk without having to face any legal consequences. Netizens have expressed criticism for such inconsistency shown by authorities.
Given the fact that the K-Pop idol also mixed the drug pills with candy while attempting to bring them into the country, the lawyer stated that it was almost impossible for her to not face any legal troubles. To add to all this, Park Bom's case was never even submitted into the database.
The authorities in charge of handling her drug incident are currently being investigated for illegal sexual activities.
Read More : YG, Park Bom, & Politician Suspected Of Illegal Sexual Activities Possibly Connected