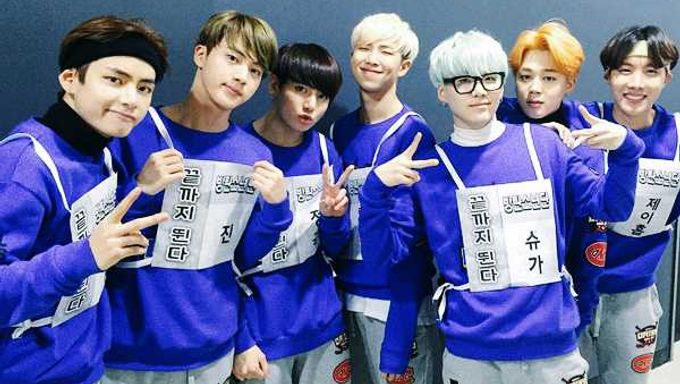 Some highlights from the Idol Athletics Championships matches leaked despite tight security.
Despite filming for the pre-recorded coverage being notoriously strict on leaks, several photos and videos from an upcoming game scenes from popular annual event Idol Star Athletics Championships has become a hot topic online. Parts of idol stars' jostling video were leaked online and are now being shown by K-Pop websites and shared by individuals on their blogs or SNS. Even though tipster,the reporters and the photographer, spread the videos&photos online for spoiling an important list, there was no independent confirmation of the issue. In this regard many fans did support the champions, on the one hand netizens wondered how someone was able to take photos on the set despite the security.
Must Read : [ISAC] Spoilers Who Were The Winners At 2016 ISAC
According to anonymous netizens, the videos revealed that these idol stars would be the medalists in next month's upcoming episodes. Check out the leaked videos below and see how it compares to the allegedly released spoilers for "2016 Idol Star Athletics Championships." Since we're nothing if not generous, videos have passed those pages on to you. Enjoy!
400-Meter Relay: BTS (Gold Medalist)
400-Meter Relay: APINK (Gold Medalist)
Ssireum: BTS (Silver Medalist)
Archery: Red Velvet (Silver Medalist)
Archery: BTOB & CLC (Gold Medalist)