Lee HyoRi Shares Memories of Memorable Moments During Fin.K.L Years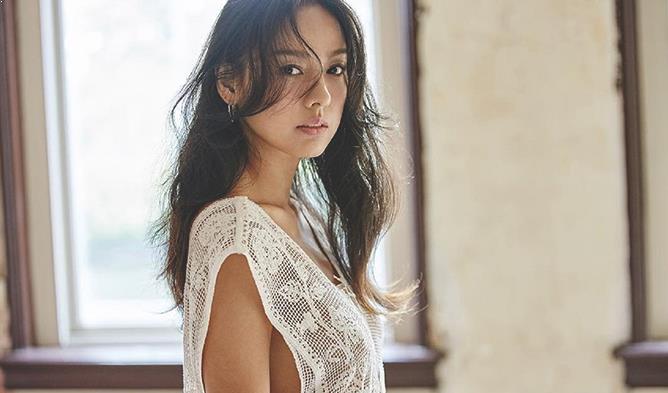 Having been a member of K-Pop's first generation girl group Fin.K.L, Lee HyoRi is no doubt a K-Pop idol that has managed to stay relevant in the scene for an impressive amount of time.
She talked about an incident on an SBS TV show that involved Fin.K.L member Lee Jin. A student disguised as a fan threw a boiled egg at Lee Jin during a fan meeting. Lee HyoRi went on to say that after the fan meeting, the entire girl group members canceled their remaining schedules to chase after the girl. Much to everyone's surprise, they eventually ended up tracking the girl down and put her in a van. They extracted out her contact information along with her parents' as well. They then made the girl write a letter of apology outside the van while they sat inside watching her. It was also in the middle of the summer and needless to say, it was extremely hot outside at the time.
She also told another story of how the girl group ditched their manager. Because the girl group members were very busy with their extremely taxing schedule, their manager didn't even think to take even just ten minutes off to stop by and get something to eat. Inevitably, the girl group members weren't too happy about the situation and began pestering the manager in loud voices. Lee HyoRi herself stated that she screamed at the manager saying "I'm literally going to jump off this van right now if I don't stop by somewhere and get something to eat!"
That was the last straw for the manager. He yelled back "Do whatever you guys want! I'm out!" and got off the van thinking that the girl group members would apologize and continue on with their schedules.
However, little did he know that one of the members, Ock JooHyun, could drive. JooHyun drove them to get something to eat and continued to be the driver for the rest of the day to all the radio stations and interview locations. The manager was M.I.A after the incident.
Read More : Lee HyoRi Reveals Why She Turns Product Placements On Hyori's Home Stay