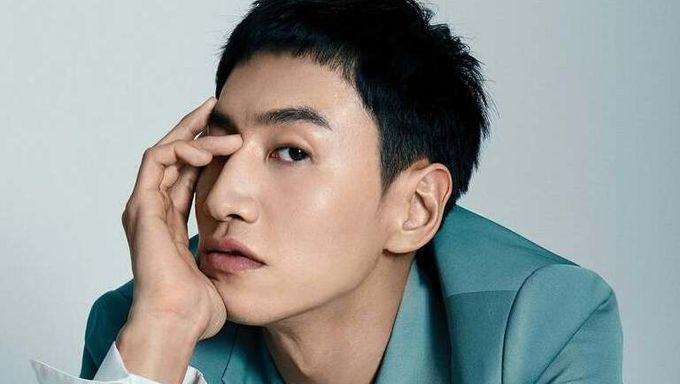 'Running Man' is one of the most popular shows in South Korea, and it is also watched by many K-Pop fans and Hallyu culture consumers all over the world.
Lee KwangSoo, easily a popular celebrity known for his appearances on the show, clearly has no mercy when it comes to playing games, even for the guests who appear on the show.
Actress Park EunBin appeared on 'Running Man' as a guest and she wanted to choose Lee KwangSoo as someone she wanted to give the penalty of "hitting", using her fingers.
Lee KwangSoo protested saying:
"But I just got hit..."
He clearly thought it wasn't fair as he was just hit as a penalty, but the actress chose him again.
But nevertheless, he was chosen, once again.
Now it seems that KwangSoo hilariously wasn't too happy about the situation, thinking it was unfair. He even revealed that he got hit on the nose, when he the finger slap penalty was supposed to be on the forehead.
Park EunBin's turn to receive the penalty came at some point. So KwangSoo was gearing up. But he also stated that he would finger slap the actress's side of her head, rather than anywhere on her face out of consideration for her.
She also nervously stated:
"Oppa, I didn't hit you that hard when I did it..."
And below is what ended up happening.
KwangSoo had to explain to everyone who was rushing to see if the actress was okay that he didn't really finger slap her that hard.
Well..
She did fall off her chair.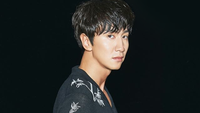 Became a fan of Lee KwangSoo
You can now view more their stories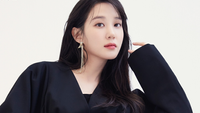 Became a fan of Park EunBin
You can now view more their stories