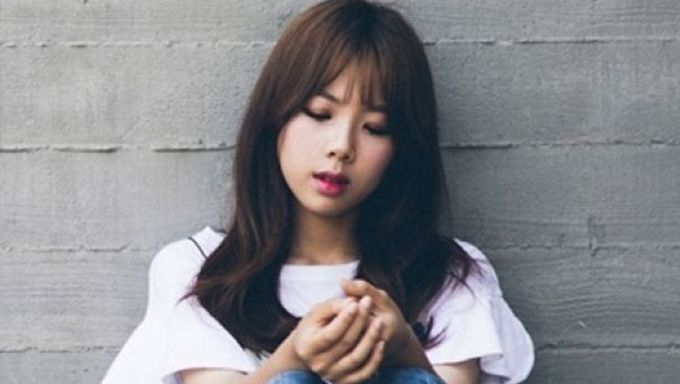 There was a participant in K-Pop Star SE5 who's got the voice of a warm breeze. 
This soloist had recently released a mini album "Like the Wind", pleasing fans ears again with her comfortable yet amazing voice. 
Can you take a guess who we are talking about?
It's Lee SiEun, the participant from K-Pop Star who melted our hearts with soft voice and surprised our ears with strong vocal.
 After the program, she has already released three albums, buying high praises on each albums. She is not the popular celeb type, but her songs are well saved in people's music track.
Lee SiEun PROFILE 
Lee SiEun
Birth: May 9th, 1994
Interesting Fact: Kpopstar Season 5 Top4 Participant
Role Model: Lee SoRa
Official Twitter & Official Instagram
Must Read : Kriesha Chu Profile: YG's Favorite of "Kpop Star 6" Makes Solo Debut