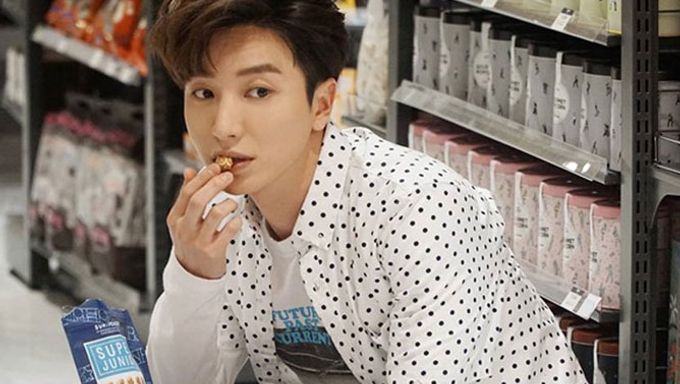 Super Junior's leader LeeTeuk talked about marriage on KBS quiz show "1 vs 100".
Super Junior's LeeTeuk participated in the recent recording for quiz program "1 vs 100". During the recording, MC Cho ChoongHyun announcer asked "Do you have any thoughts on wanting to get married?", LeeTeuk replied "Because I have been a trainee since I was in high school, and have continued doing celebrity activities since then, I don't feel that I have enjoyed my life to its fullest. I want to enjoy life a bit more." and that "Hyungs around me told me there's no need to rush things, so I want to get married around 40."
MC, hearing this, asked "Which member do you think will get married last?" LeeTeuk replied "I think Heechul-ee would get married last. Heechul-ee is a very free soul, so I think the idea of marriage doesn't suit him. I feel like Heechul-ee would still be like "Nico-Nico-Ni~" even when he is in his 50s or in 60s.", imitating Heechul's catch phrase and making the audience laugh.
1 vs 100 with LeeTeuk will broadcast on January 24th on KBS.
Must Read : MV )) YeSung X SeulGi – Darling U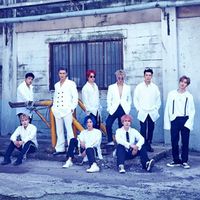 Became a fan of SUPER JUNIOR
You can now view more their stories