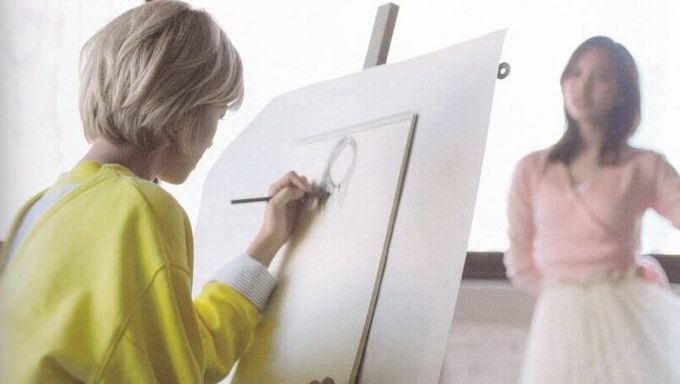 Left handed people are unique because there are more right handed people in the world's population. And it seems that the world has some how forgotten about lefties, since most products these days are made for right handed people.
Nevertheless, below are K-Pop idols who are known to be left-handed.
Don't miss out on our part 2.