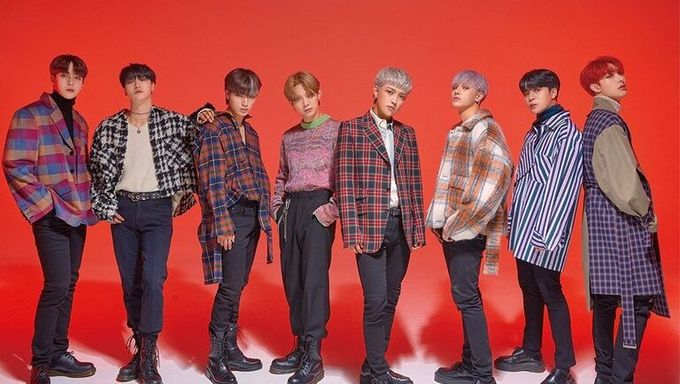 There are many great qualities to like about K-Pop idol group ATEEZ.
They're hard workers, they are talented, they're beautiful, and the list can go for days. Their days of being called rookies are no more as they've been around for quite some time and have done things that not many idol groups have been able to do despite not having been around in the industry for too long in comparison to other groups.
What are some qualities about the boy group members that you find attractive? While fans will be able to come up with a lengthy list, it's interesting to see what the group members think of themselves as well.
You can check out what they had to say below.
HongJoong
What does HongJoong like about himself? He stated that he is someone who is constantly striving to get better at everything he does, and it's this quality that he likes the most about himself.
YunHo
What does YunHo like about himself?
YunHo stated that he is like a beagle, and finds this the most attractive feature about himself. Spot on.
SeongHwa
What does SeongHwa like about himself?
Well, SeongHwa stated that he has quite a different personality than someone would expect upon meeting him for the first time.
WooYoung
What does WooYoung find attractive about himself?
He stated that his duality is what he finds most attractive about himself. The persona on stage and the persona off stage.
YeoSang
What does YeoSang find attractive about himself?
He stated that he may look intimidating on the outside and might come off as a cod person, but is in fact friendly.
MinGi
What does MinGi find attractive about himself?
He stated that it's his character and ability to make any situation lively and fun for everyone that he finds attractive about himself.
San
What do you find attractive about San?
San personally feels that he has various different hidden charming points about himself.
JongHo
JongHo stated that he may look a bit tough on the outside, but he's actually a soft cutie, which he finds is the most attractive thing about himself.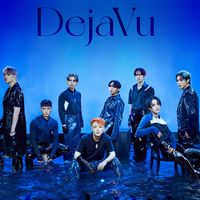 Became a fan of ATEEZ
You can now view more their stories