List of K-Pop Idols' Parents Who Prove The Power of Genes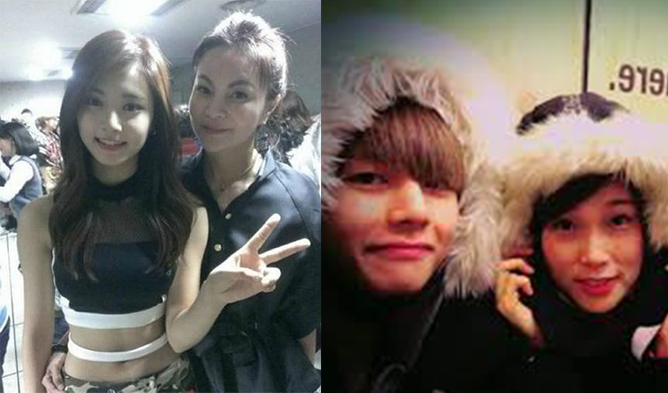 "I got it from my mama/daddy". Here's a list of idols' parents who just look like their kids.
Sometimes, as we fall in love with bias so deep, we want to know how our bias's parents do look like. It's natural situation and feeling unless it invades the privacy of them too much. After we google our bias' parents, we get to find that there is the power of genes obviously. Besides, all the parents of them are showing that blood is thicker than water.
Must Read : Netizens Finds TWICE Mina Was Born In A Rich Family
So today, Kpopmap will introduce the parents of hottest K-Pop idols. You can check them below.
1. Yook SungJae
2. Hani
3. Jackson
4. JungYeon
5. V
6. SoMi
7. Mina
8. SoYou
9. Tzuyu