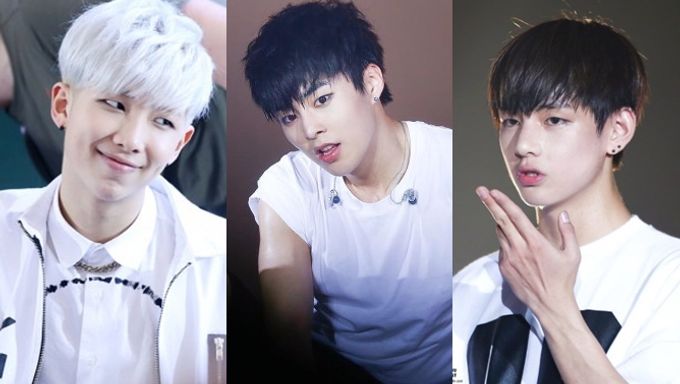 You can check out who has the most cutest handwriting as much as their cute faces here!
One of the famous streotype is about the handwriting. When it comes to sex, Female is known to have a better handwriting ability than male. Whatever the scientific truth is, we don't expect good handwriting from boys, right? However, some of them, especially K-Pop male idols revealed their nice handwriting, and it surprised us. They are all written in Korean so maybe you can't understand what they are saying, but still, you can figure out whether they wrote well or not in just style of handwriting. Let's choose who wrote in the most cutest way!
Must Read : 10 Things: K-Pop Idols with The Best Handwriting
1. XiuMin of EXO
2.  V of BTS
3. L of INFINITE
4. Rap Monster of BTS
5. SeungKwan of SEVENTEEN
6. Yoon DuJun of HIGHLIGHT
Whose handwriting is your favorite?