Little Sonyeondan (LISO) Profile: Youngest Boy Group Consisted of Elementary Students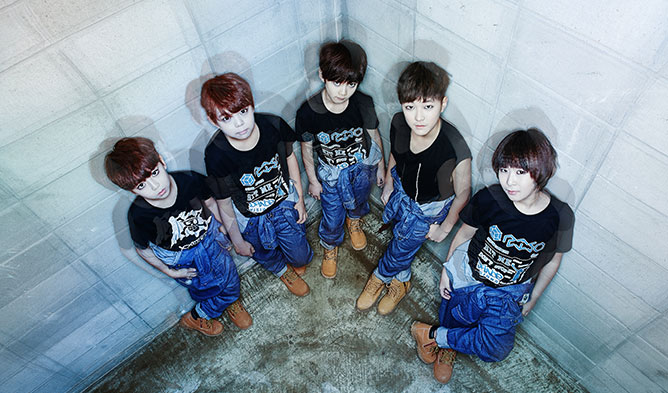 The age of working and performing as idols keeps getting younger. Back in the 90s, idols and musicians were average  of 25 years old. In the 2000s, the average age got younger but it was still in the early 20s. However, since 2010, the average age has been reducing rapidly as ever in history. 
This year, the year of 2017 a girl group and a boy group made of boys and girls all below 13 years old were made. Not a lot of people seem to be glad about the news. The field of entertainment is tough enough for grown-ups and don't show much mercy even to the youngsters. People worry that their early career may ruin them and give negative influence to children of too young age to dream of becoming idols or celebs. They also say that even though are countless number of talented children, that does not mean that they should be performing and earning money by their talent at such age. 
Anyways, we would still have to see what they've got though they seem pretty young. Here is the youngest boy group in K-Pop scene! 
Little Sonyeondan (LISO) Profile
(Rainbow Company)
Yul
(Choi Yul)
Birthday: 2005.01.02
Position: Main Vocal & Rap
Interest: Golf, Basketball, Singing, Painting
Jesse
(Lee HaGyum)
Birthday: 2008.07.21
Position: Rap
Interest: Making new things, Making friends, studying
Roy
(Hong YoonKi)
Birthday: 2007.10.20
Position: Vocal & Rap
Interest: Cheer-leading, Painting, Swimming, Playing Flute
Day
(Yang SeokJu)
Birthday 2009.01.12
Position: Rap & Vocal
Interests: Ski, Swimming, In-line Skating, Watching movies
Aron
(Kim SeungHun)
Birthday: 2005.01.27
Position: Leader & Rap
Interest: Cheer-leading, Basketball, Acting, Dancing
Official Facebook & Blog & Official Homepage & Youtube
Must Read : The Average Age of Boy Groups Debuted in 2017