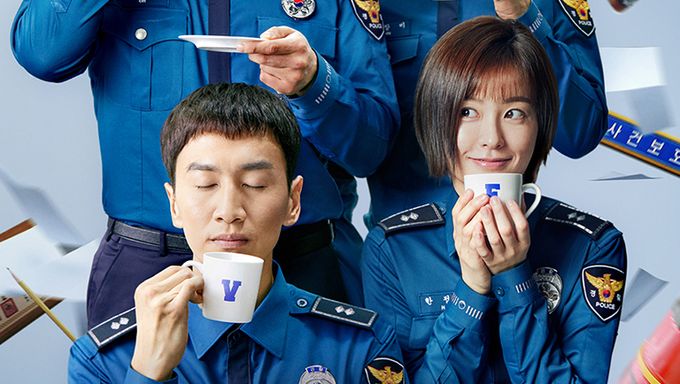 How lovely they are! Jung YuMi and Lee KwangSoo will make you fall for this drama soon.
Jung YuMi of "Youn's Kitchen(tvN)", Lee KwangSoo and Bae SungWoo just decided to appear on "Live". tvN, where "Live" will air, announced that the drama is going to air in the first half of 2018.
What makes people curious and expect about this drama is probably the writer of the drama, who is Noh HeeKyung. Noh wrote many fine dramas that have a touch of humanity, such as "Dear My Friends(2016)", "It's Okay, That's Love(2014)" and "That Winter, the Wind Blows(2013)". If you liked at least one of these dramas, you must fall in love with "Live", which will depict heart-warming stories as well.
First thing first, it's time to check out the lineup and information on "Live(2018)"!
Live (2018)
Information
Title: Live/ 리브
Genre: Detective
Director:  Kim KyuTae
Screenwriter: Noh HeeKyung
Network: tvN
Runtime: From 2018.03.10
Air time: Saturday and Sunday 9PM
# of Episodes:  -
Language: Korean
Summary
"Live" will mainly consist of a story of a police officer at a precinct office. Police officers in this drama are struggling to protect justice and value, which is not that serious but trivial and little actually happening in our daily life. Compared to other 'Police Dramas' dealing with serious cases, "Live" will portray touching stories and also grab detective genre's typical thrill.
Cast
Jung YuMi as Han JungOh
Han JungOh, who is portrayed by Jung YuMi, is a female police officer who keeps fighting with the world of male chauvinism. She is a kind of tough cookie. Han JungOh starts to handle with lots of cases at her police office with Yum SangSoo, who is a go-getter just like herself.
Lee KwangSoo as Yum SangSoo
Yum SangSoo is a peer of Han JungOh. Yum SangSoo was a kind of an outsider in the society but begins to manage to survive as a police officer with a strong will and fighting spirit. However, he becomes the icon of misfortune in every case he gets.
Interesting Facts
This is the first time for Lee KwangSoo to get starring as a main character in the drama!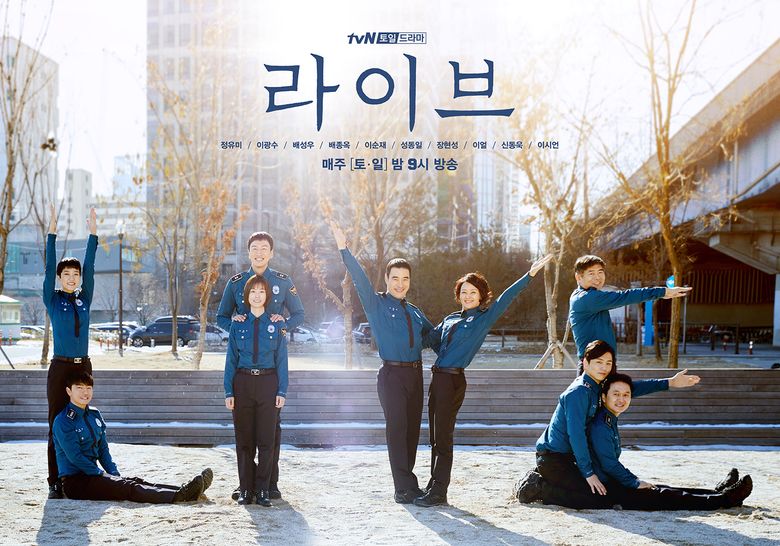 Read More : "Suits" (2018 Drama): Cast & Summary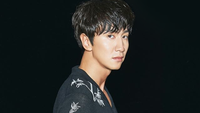 Became a fan of Lee KwangSoo
You can now view more their stories