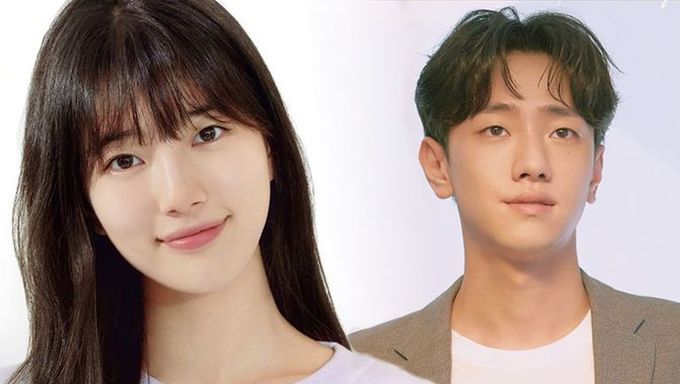 "Live Your Strength" or also "If my belongings are still at your house, then we did not break up yet" (literal translation) is a short film by Lancôme.
Top Hallyu actress Suzy and rising actor Nam YoonSoo are the lead actors.
Suzy is one of the most famous female Korean celebrities. Her most recent drama is "Vagabond" and she is acting in the upcoming drama "Start-Up". She is the model of the brand Lancôme.
Nam YoonSoo got popular with his role in Netflix Original "Extracurricular". He already acted with Suzy in the music video 'First Love' of Epitone Project.
Lancôme is working on different projects to build self-confidence of women. The brand has worked on different campaigns for example #LoveYourAge and #LifeIsBeautiful.
With this movie, the brand would like to send a message of hope to support women's past and present, starting with gaining self-confidence and ultimately moving forward. "Happiness is a way of life" is one of the sentences of this movie's trailer.
The movie will be released on Kakao TV.
Here is more information.
Live Your Strength (2020)
Information
Title: Live Your Strength / If my belongings are still at your house, then we did not break up yet / Nae mulgeoni neoui jibe namaissdamyeon heeojin ge anida / 내 물건이 너의 집에 남아있다면 헤어진 게 아니다
Director: Kim JiWoon
Writer: -
Network: Kakao TV
Runtime: From Sept. 4
Language: Korean
Summary
It tells the story of a woman who suffered from a feeling of loss after a breakup. However, soon after, she starts to find confidence and has a new start. The film describes the process of growth and happiness in a female narrative.
Cast
Interesting Facts
Check the teaser here on Kakao TV.
Here are the official posters.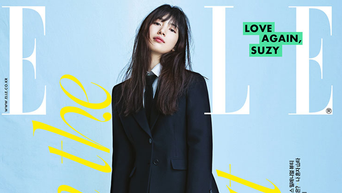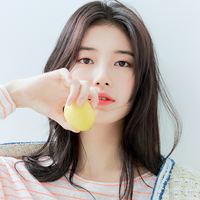 Became a fan of Suzy
You can now view more their stories