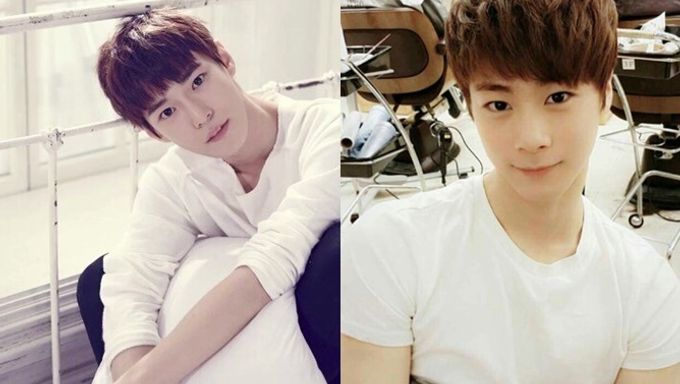 Are we seeing double DoYoung? Triple? Quadruple?!
We recently posted an article about NCT U's DoYoung looking so much a like with CLC's YuJin that even a rumor that they're siblings started circling! Well, it seems Mr. DoYoung is a man of many faces as more doppelgangers and look-alikes have surfaced within the netizen community. Some may be right on point and some may just be pushing it too far. Either way, it would be flattering to be told you look like one of K-Pop hottest new stars!
Must Read : Photo )) NCT DoYoung Looks Like CLC YuJin
Tell us which one of these doppelgangers look most like DoYoung!
1. DoYoung & YuJin (CLC)
2. DoYoung & Micky YuChun (JYJ)
3. DoYoung & MoonBin (ASTRO)
4. DoYoung & Ahn YooMi (Produce 101)