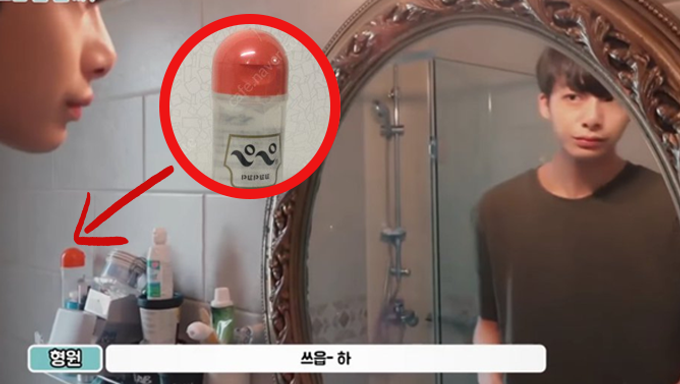 There has been a bit of controversy being stirred up around the love gel discovered inside K-Pop boy band Monsta X's bathroom.
Some K-netizens are already raising a few brows at the moment.
However, on a side note, it should be noted that whatever idols do in their private time is something that people shouldn't judge. And additionally, a fan has stepped up to help resolve the matter by providing information about the love gel and its use.
The love gel in the photo is a product of Japan called 'Pepe' or sometimes 'Pepee'. Apart from its intended use, it is also quite popular as a shaving gel for men as well. Reviews from people who've used it claim that it prevents skin trouble and leaves the face looking smooth after a nice shave.
What do you think about the situation? Share your comments below!
Read More : The Photo Of A K-Pop Idol That Caused One Hell Of An Argument Among K-Netizens