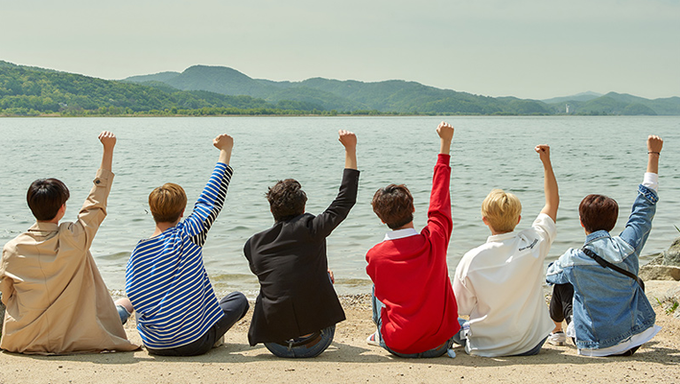 BTOB's Yook SungJae and his friends are at the center of this upcoming TV Show.
In an interview with "1st Look", Yook SungJae explained that he was at the origin of the plan of this show -a show with his long terms friends born in 1995 like him. They first met when they were 20 years old and have been close friends for 5 years. He wanted a show where they can show their different images and a show where they can show themselves having fun.
Yook SungJae previously showed at several times his friendship with the twin brothers YoungMin and KwangMin (former Boyfriend) on TV.
Here is more information.
Lovely 95s 2019
Information
Title: Lovely 95s/Yeppeujanghan Guojeu/예쁘장한 구오즈
Genre: Variety TV Program
Director: -
Writer: -
Network: Cube TV & K-STAR
Runtime: From July 12
Air Time: Friday 7 pm KST
Language: Korean
Summary
Lovely 95s 2019
The 6 idols born in 95s and close friends will show their private life in this same age reality show. The boys will have fun and show their bright and fun image.
Cast
BTOB's Yook SungJae
Former Boyfriend's YoungMin
Former Boyfriend's KwangMin
Former Boyfriend's MinWoo
TEEN TOP's Ricky
Model Baek KyungDo
Interesting Facts
Here is the teaser.
Here is the main poster.
Read More : 4 Recent K-Beauty TV Shows With Idols That You Need To Know About