Woollim Entertainment promised INFINITE, Lovelyz' dongsaeng groups' debut in 2017 through "W-Project".
Woollim Entertainment announced a large scale rookie debut launching project, "W-Project" (working name), for 2017. It will start its operations in January, 2017.
"W-Project" aims for a new leap and future towards challenging and changing the industry. Woollim will discover and cultivate musicians that provide a new paradigm to the music industry. They plan to debut a new boy group and a new girl group in 2017.
Woollim, if one were to say they focused on promoting rookies through variety shows before, will focus on music capabilities this time with their rookie launching project.
The activities of W Project will begin with the digital release of a collaboration song between the new boy group's main vocal and the new girl group's main vocal.
Must Read : Infinite's Younger Brothers are Coming 2016: Woollim Boys Profile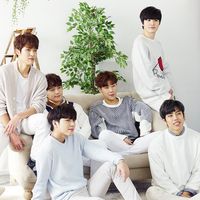 Became a fan of INFINITE
You can now view more their stories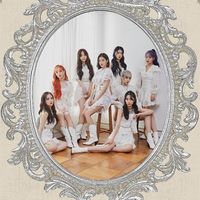 Became a fan of Lovelyz
You can now view more their stories