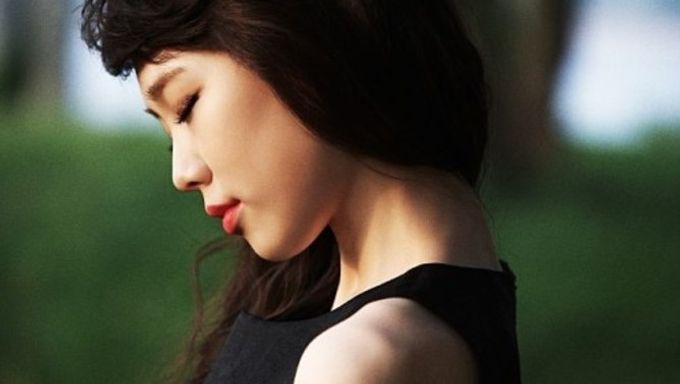 South Korean singer-songwriter, Maeng Yuna, who passed away at the young age of twenty-nine just recently on December 26th, 2018, has been one of the most talked about persons within the K-Pop community lately.
And while dying at a young age alone was unfortunate and shocking for many people, photos of how she looked before her death were even more so.
People were very surprised by how thin she looked, almost as if she was suffering from an illness.
It was hard for people to tell whether she really was herself.
Born in October 28th, 1989, Maeng Yuna first made her debut back in 2007 with a soundtrack for the Japanese drama 'Spring Waltz'.
Our condolences go out to her family and loved ones.
Read More : Maeng Yuna Passes Away At 29 Due To Heart Attack