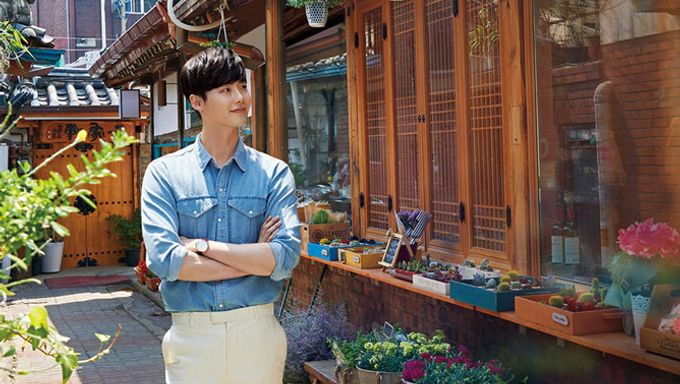 Have you ever dream of visiting Korea? Korea offers so many touristic attractions!
One of the popular spots are palaces or traditional Korean houses (hanok). This would not be enough, the experience is better with Hanbok. There is definitely a fantasy about wearing hanboks and wandering in the pretty narrow traditional streets, drinking Korean delicious tea, enjoying Korean nature, appreciating the long rich history … . Not only it would be exciting to visit, but also to take amazing pictures!
Korean traditional background and hanbok (modern or not) are the best set to take amazing photos!
Best Touristic Places
Among top Seoul touristic spots are GyeongBokGung palace, ChangDeokGung palace, IkseonDong and Bukchon Hanok Village.
https://www.instagram.com/p/BekBJQFnQon/?taken-by=imagineyourkorea
In Bukchon, you can enjoy drinking tea in an old traditional house.
https://www.instagram.com/p/BYxO-UVnGtw/?taken-by=imagineyourkorea
For example, Cha-teul traditional tea house offers a view on the surroundings with a garden inside too. It is located here in Bukchon. In the old hanok, you can try various tea, such as Korean tea, flower tea, etc as well as some traditional dessert.
K-Pop fans will probably remember Suzy wearing hanbok in her astonishing photo shoot or Park BoGum wearing hanbok for a special fansign in the palace. Dramas fans would remember the beautiful traditional dresses of historical dramas. One fantasy of Hallyu's fans is trying that outfits.
Even if they were not wearing hanbok, Lee JongSuk (2017) and Lee MinHo (2015) as Korea tourism honorary ambassador were wandering in hanok village in amazing videos.
It is not only popular destination for international tourists but also among young Koreans. Couples or friends, wearing hanbok, enjoy traditional places and take various pictures. It is a rising trend too for pre-wedding pictures.
Hanbok Rental
Wearing hanbok in Korea is a must-try activity. Hanbok rental shops such as oneday hanbok are very easy to use, in multi-languages, cheap, reasonable renting time and with a huge amount of pretty clothes to choose. There are various designs and colors and the outfits are perfect with available adequate accessories. But that is not all, for even better pictures you can also hire photographers to have the best memories of your trip.
Rent An Oppa Service
You wish you could visit IkseonDong with Lee JongSuk?
Well, don't be disappointed! Services are getting better and better! You can now visit Seoul with an oppa with Oh My Oppa, rent a Korean oppa for a tour. This website offers the possibility to foreign tourists to have a guided tour with a gentleman mannered and English-speaking (or other languages like Japanese or Chinese) young Korean men. You can now live the Korean dramas' dream or simply get to understand more about Korea while traveling. Each oppa offers a different tour.
If you want to go to traditional places like Bukchon or temples -with or without hanbok-, Hue oppa would suit you. If you want to have a tour in GyeongBokGung Palace in hanboks, Ryan oppa would be a good choice too.
2h30 tour can be around 60$-70$ with some extra fees depending on activities. The travel platform will keep adding new guides in the future.
Every season is perfect to visit Korean palaces and traditional houses!
Read More : Discover Busan: The Marvel Experience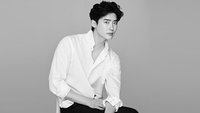 Became a fan of Lee JongSuk
You can now view more their stories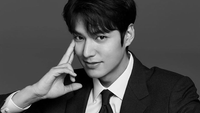 Became a fan of Lee MinHo
You can now view more their stories