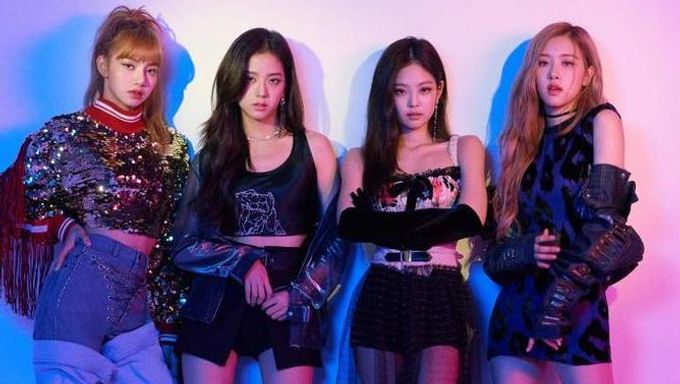 A Malaysian actress known as Abby Adabi is currently receiving a lot of criticism from BLACKPINK fans at the moment for her comment about the K-Pop idol group.
BLACKPINK recently gave a successful performance in Malaysia, but fans at the moment are worried that the girl group may not be able to return to Malaysia again in the future.
It turns out that Abby Adabi criticized the girl group for wearing short skirts and did not understand what was so good about them.
Below is her Instagram post.
"Why is no one protesting about BLACKPINK? They're performing in Malaysia in short skirts. What's so good about them?"
The actress was referring to the protests made back when US pop star Selena Gomez was heading to Malaysia in 2016. Naturally, fans have not been taking it very well.
You can check out some of the comments from BLACKPINK fans below.
Abby Abadi should mind her own fckg business. If she really is concerned about "sexiness" then she might as well start with the local muslims celebrities instead of going for non muslims Korean idols

— ??‍♀️♒️ (@SarinaKmrdn) February 24, 2019
Abby Abadi is overreacting. Pls remember Malaysia is a multi-racials country. Talking about Blackpink being sexy, how about out local artists? Sometimes Blackpink casual attires are more appropriate than our local artists.

— Anna2779 (@Anna_2779) February 25, 2019
People like Abby Abadi could ruin our chances to see international artists perform in Malaysia.

— nur shamiera zahid (@shammyzzz) February 24, 2019
The way abbyabadi replied to the comments on her Instagram make me lost respect.

— hawa takde adam (@awaygbaik) February 24, 2019
Abby abadi is forever cancelled

— sofia (@splendid_osh) February 25, 2019
The actress has switched her account to private after the recent incident.
Read More : Fans Having Major Aww Moment After Photo Of G-Dragon With Yang HyunSuk's Son Surfaces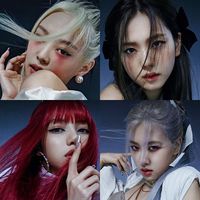 Became a fan of BLACKPINK
You can now view more their stories