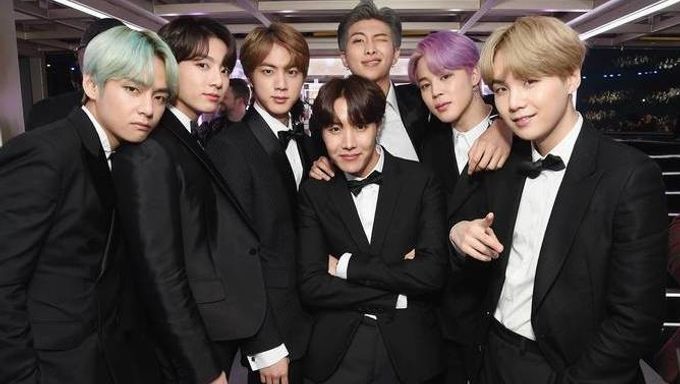 Syed Bakri, a Muslim preacher from Malaysia, has recently been receiving a lot of criticism from both K-Pop fans and Muslims for his aggressive comments about idol group BTS and the Russian people.
According to MalayMail, he stated:
"We're an Islamic country, can we really invite these demons to come here?"
And to make matters worse, he had a go at even Russia.
"Even Russia, a country of infidels, knows how to look after their people.", and emphasized that it is the duty of their nation to educate the youth with religion.
Other Muslims have criticized Syed Bakri for using harsh language to describe the K-Pop boy group. According to MalayMail,
"PU Syed's post has attracted a wave of criticism with many saying that he had crossed the line with his language.
"I don't care if you want to call them infidels or what, but isn't calling them 'demons' too much?" wrote scenerylisha.
Another social media user with the handle _ibgnina said that although she was not a BTS fan, she found PU Syed's words too cruel especially since he was a religious man.
"What you're doing is embarrassing. Islam is a beautiful religion and (BTS) is still a creation of Allah SWT," she wrote.
Fans of the "Boy With Luv singers also claimed that BTS were Palestine supporters, referencing member RM's possession of a miniature version of Banksy's pro-Palestine artwork.
"They respect Islam and they are conveying the 'Free Palestine' message.
"But this is the response of so-called Muslims? Calling them demons?" wrote adda.rosli."
You can read the full article here.
Read More : The BTS Song V Hates Most & Never Wants To Perform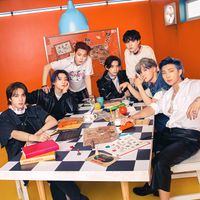 Became a fan of BTS
You can now view more their stories