Do most of male celebrities enjoy their short hair? 
Of course there is no formula for their hairstyle, actually there have been quite a few male stars with well-appointed long hair. Many have shorter hair, while they have quite long hair. It's just one of the characterful their own styles, not cross-dresser. Every time you see new scenes of them whipping their fabulous locks in front of you. 
Male Idol Ver. 
Taemin (SHINee)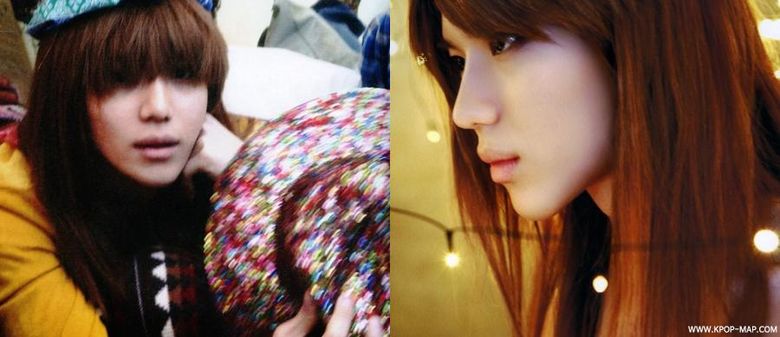 Junghan (SEVENTEEN)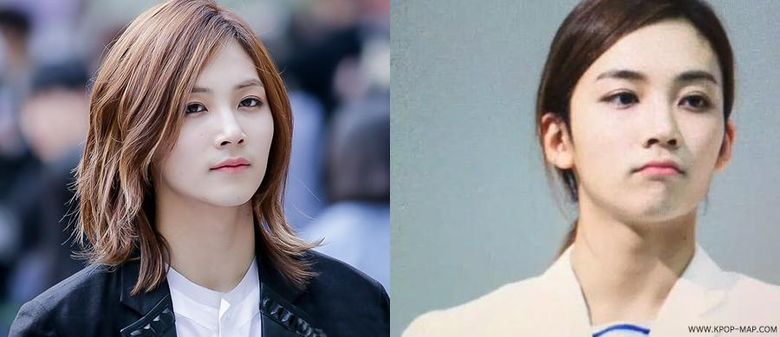 Kim Hee Chul (Super Junior)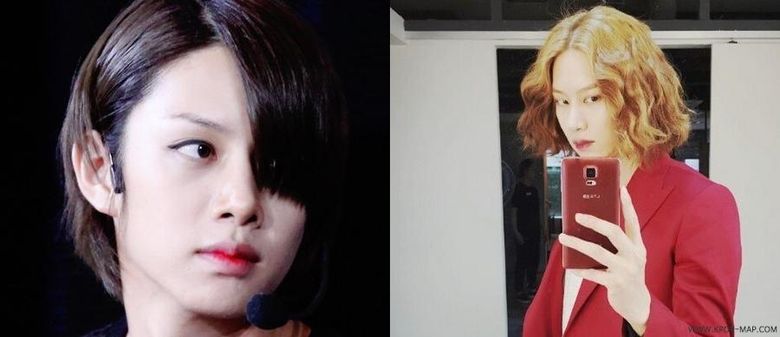 Lee Jung Shin  (CNBLUE)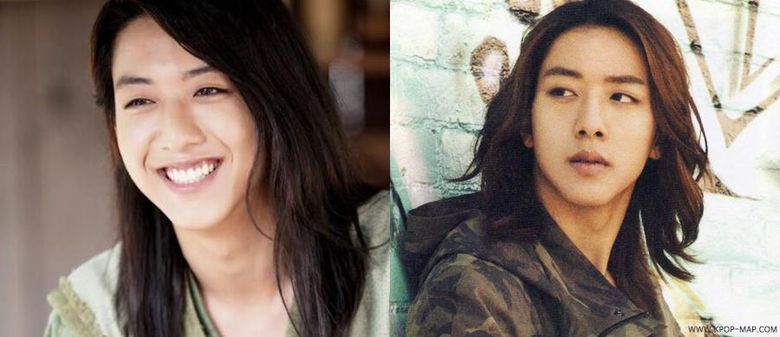 Nam Tae Hyun (WINNER)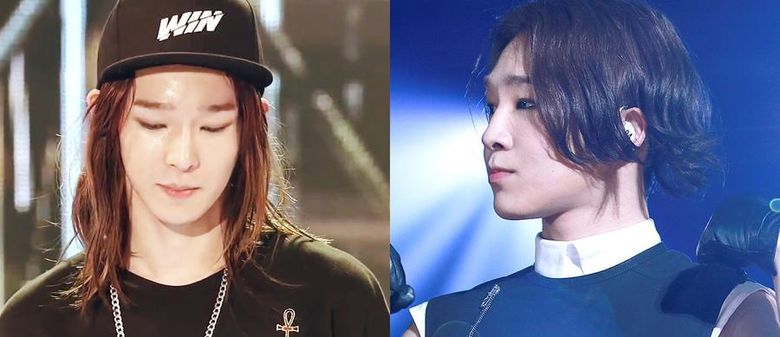 CNU (B1A4)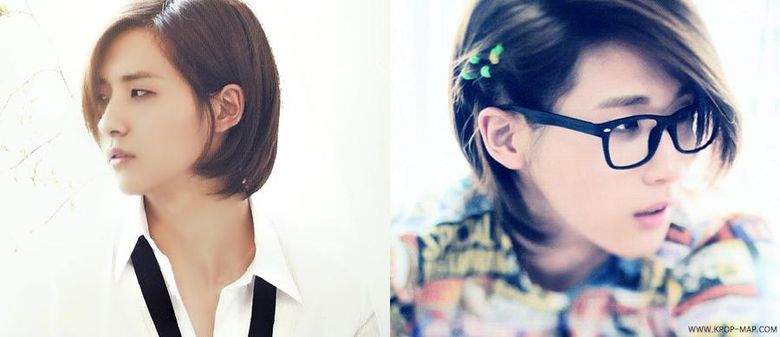 Further, everyone knows it's a discernible fact that plenty of male celebrities working on Korea entertainment industry have all good-looking. Not only Korean actresses and
idol girls, the actors and idol boys have also been gaining popularity among worldwide fans with their striking looks and creamy charisma. They are also both cute and sexy with their bunny teeth and that hair!
Male Actor Ver.
 Bae Yong Joon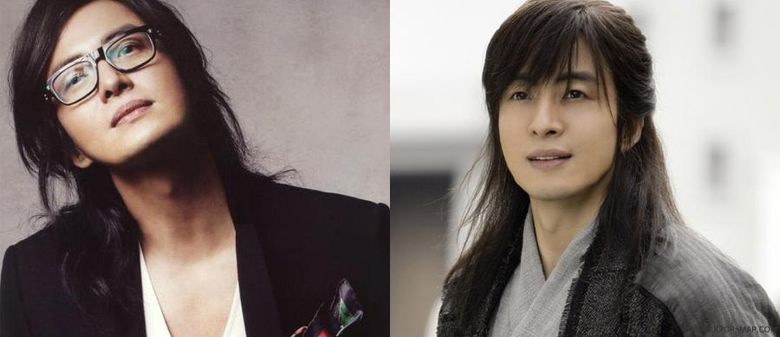 Jang Geun Seok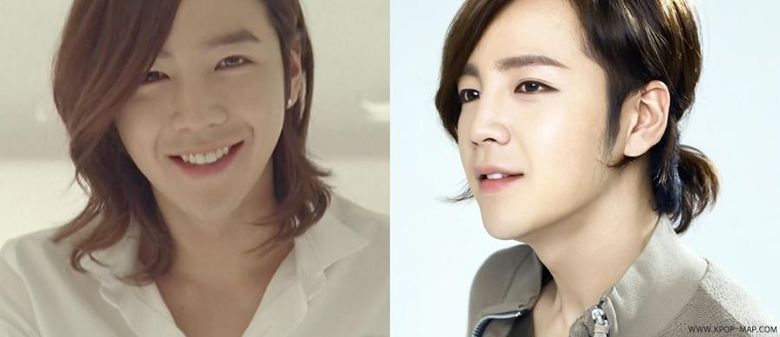 Kang Dong Won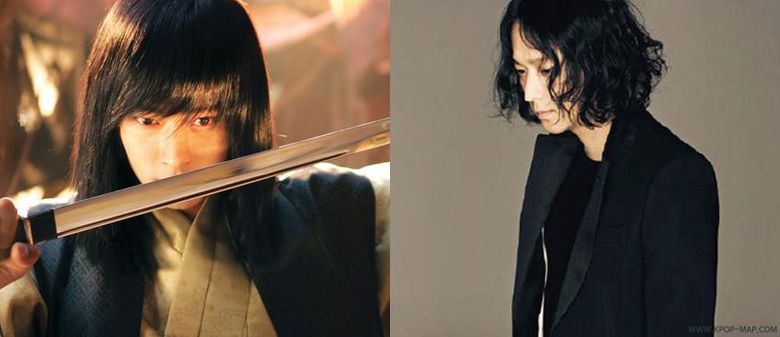 Wonbin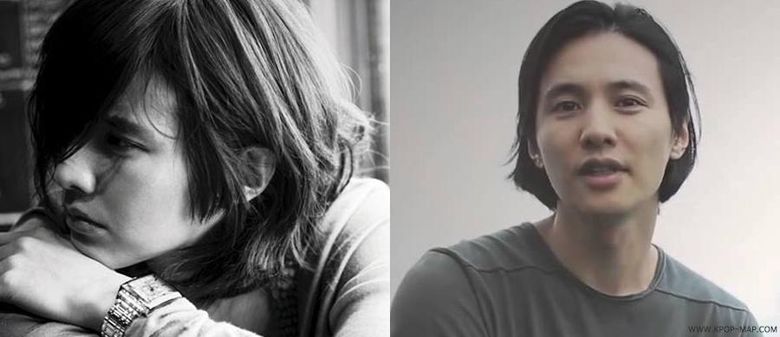 So, who are the male celebrities with amazing hair? Its list of the 10 most tender guys with long hair in no particular order. Perhaps we cannot see some of their charming hair length anymore since there was such a clamor from some of fans who want to have the star's hair cut short.
See Also : Top Cross-Dressing Male Idols Who Are Prettier Than Girl Group