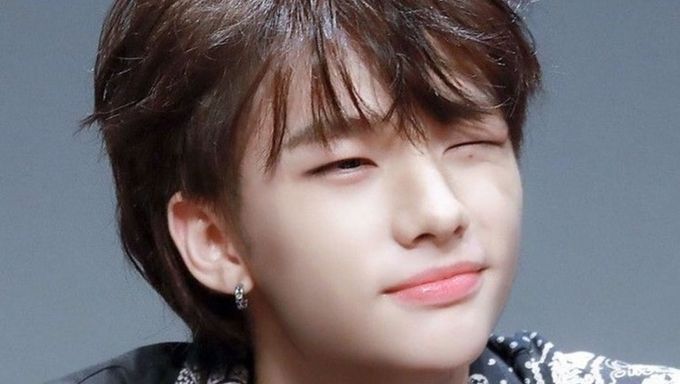 Both risky haircuts for most people.
But for idols, it's not that difficult right? They can pull off almost anything with their amazing visuals. There are two particular hairstyles, one for male and one for female, that fans either love or hate.
If you're wondering what they are...
The mullet and the hime cut.
Mullets and hime cuts, what do these do hairstyles have in common.
For starters, they're either really hated or loved by people. And another thing is that they're both hairstyles that have often been done by K-Pop idols.
And these two particular hairstyles, it seems, often draw a colorful response from the fans.
You can check some of the best ones out below.
Mullets, which have grown out of style a long time ago, has seen quite a revival through K-Pop. Many popular male K-Pop idols such as V (BTS), HyunJin (Stray Kids) and JB (GOT7), have shown that this particular hairstyle is actually not that bad looking. But then again, it's because they are both visual gods and can pull pretty much anything off.
Hime cut, which can be quite risky for a lot of women or even sometimes men with long hair, too has also been quite popular among female idols. Popular K-Pop stars such as Irene (Red Velvet), YuJu (GFriend), and HyeRi (Girl's Day) have done this particular hairstyle well.
Would you ever try going for either of these hairstyles in 2021?