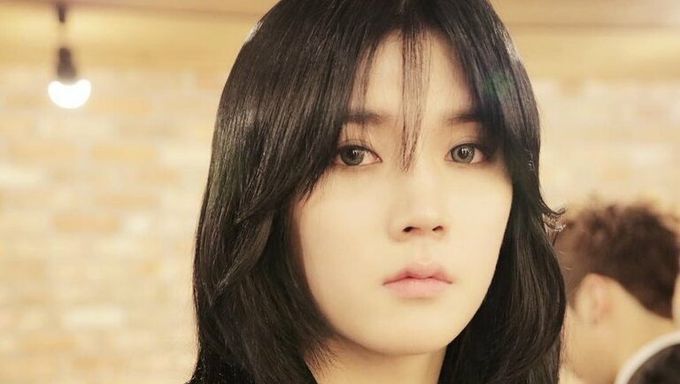 One of the beautiful things about K-Pop is that it has some of the world's most beautiful idols who aren't afraid to break a few rules and get creative.
Fashion is one way that idols express themselves, and being some of the best dressed people on the planet, we've seen some interesting looks over the years.
Among them, one is how male idols surprisingly pull off female clothing effortlessly.
If most guys tried wearing female clothes, it would be quite a difficult sight for most people to look at. But not to worry, because idols know what they are doing .
Below are male idols who repped female clothes better than even the ladies.
Is it fair for a guy to be this pretty? Ren and the blazer really go well together, and if there's any male idol who give off the prettiest vibes, it's got to be Ren.
No explanation needed. V is one of the most gorgeous male idols out there, as he has the perfect balance of masculine and feminine. Really digging the semi dress / skirt he has on. So adorable.
RM (BTS)
RM's tall physique allows him to pull off pretty much any outfit with ease. The skirt he matched with his Rick Owens kicks is just too dope.
JiMin (BTS)
Guess what. The knit sweatshirt JiMin has on below is actually a piece from Gucci's women's line. But honestly, the sweatshirt looks like it was made just for him.
G-Dragon (BIGBANG)
So when it comes to fashion, one can never leave out G-Dragon, the undisputed king and icon. Being a muse for CHANEL, G-Dragon would no doubt be able to pull off CHANEL's women clothing, easy as breathing.
JB (GOT7)
JB is an idol who can be prettier than most girls out there. Even when he's joking around wearing a dress like this, he still looks extremely fine.