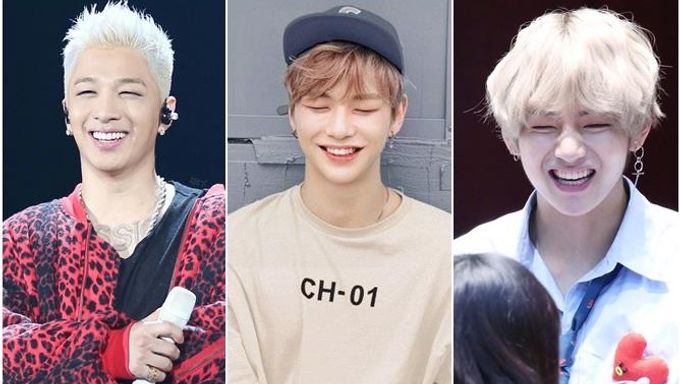 We all know that idols can find a way to make a living even if they are not releasing music by just smiling in front of a camera.
Some of them can even smile just as adorably with their eyes. And when they do, they become the cutest idols you have ever seen. And they look so friendly too!
Netizens have picked out a few male idols that are known to have the best 'eye smiles'.
V
Taeyang
KiKwang
Kang Daniel
HyunSik
DongHo
Bobby
BaekHyun
Read More : Male K-Pop Idols with Adorable 'Cave Mouth Smiles'