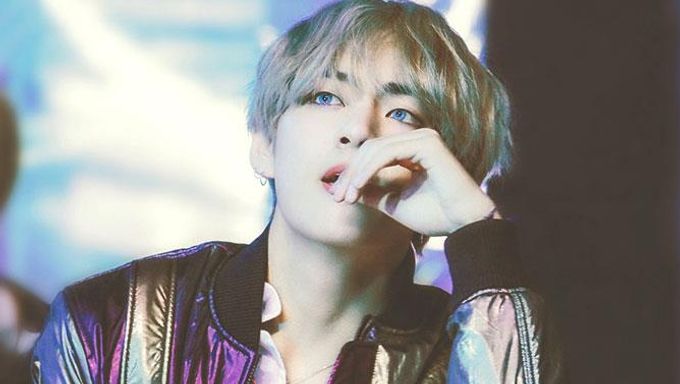 Beauty is not in the eye of the beholder when the visuals of these male K-Pop idols are presented before us. They look unrealistically amazing that it's impossible to argue and think any different.
They've set the standards much too high and we can only wonder how future K-Pop idols will be able to compete against such perfection.
Here are some male K-Pop idols who are exceptionally good-looking that will give instant pleasure to your eyes.
Cha EunWoo
JaeHyun
JeongHan
Jin
Joshua
XiuMin
JungKook
Kang Daniel
Lai KuanLin
Park JiHoon
SeonHo
V
YoungMin
Read More : 6 Male K-Pop Stars That Might Have Have Become Farmers If They Weren't Idols