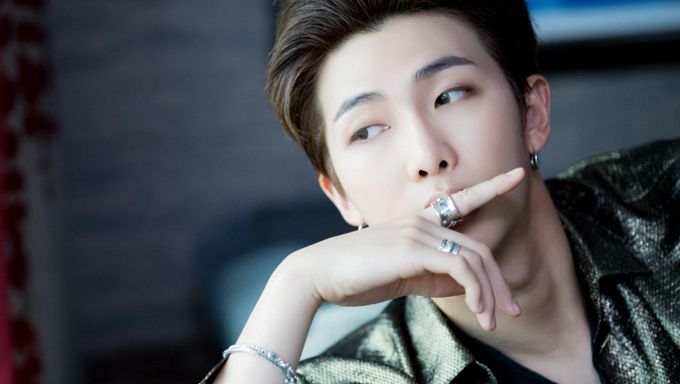 Curious to find out which male K-Pop idols have been said to watch pornography like most average guys out there?
You can check out some of them out below!
SHINee
During a radio interview, the host describes how TaeMin was initially shocked to discover how the older members of SHINee were watching porn. However, according to the host, TaeMin eventually would be the first to turn porn on later down the road.
EunHyuk (Super Junior)
EunHyuk stated that he watched a lot of porn when he was younger but quit when he was in 9th grade.
SeungRi (BIGBANG)
RM (BTS)
Read More : Netizens Revisit Zico & Henry's Thoughts On Porn After Recent Prohibition