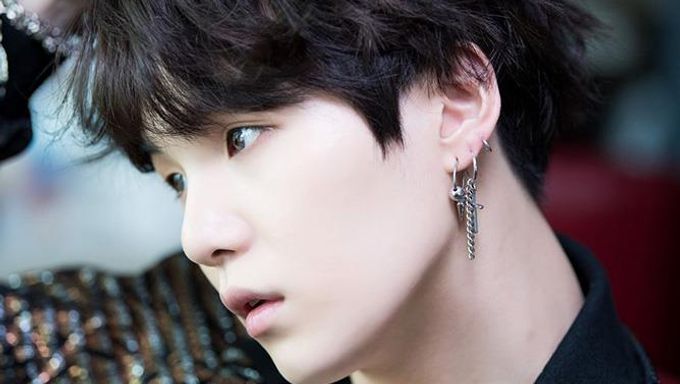 A lot of male K-Pop idols are able to arouse jealousy among women for being able to pull off feminine looks better than most of them. Now, of course, they usually have their boyish charms that display male beauty, but the interesting thing is that they are able to exhibit very attractive female qualities as well.
In fact, some male K-Pop idols have legs that seem to belong to a Victoria's Secret model.
Check them out below!
ChanYeol (EXO)
Extremely tall and handsome, ChanYeol is pretty much everyone's perfect ideal boyfriend material. His legs aren't just slim but really long as well.
Suga (BTS)
Suga probably has the most feminine looking legs out of everyone on this list. In fact, there are lots of people saying online that many fangirls envy him for having prettier legs than him.
WOW (A.C.E)
WOW really wows us with his perfectly proportioned and toned legs. His leg type is quite difficult to find among average men since they're usually lanky, hairy, or very thick.
JungKook (BTS)
Probably the most masculine leg out of everyone on this list. JungKook has the perfect pair of legs that even any fit guy would envy.
WooShin (UP10TION
You can just tell by the way his white skinny jeans fit. In fact, from the bottom up to the waist, we wouldn't be able to tell for sure if those legs belong to a guy or a girl.
Read More : Male K-Pop Idols That Define Beauty In South Korea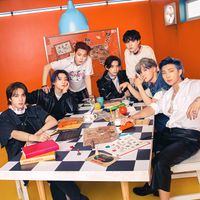 Became a fan of BTS
You can now view more their stories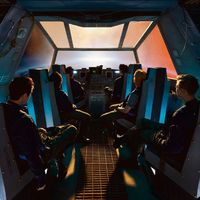 Became a fan of EXO
You can now view more their stories