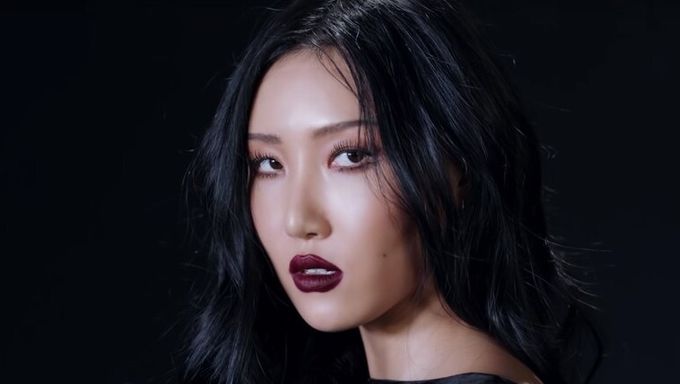 If you've seen MAMAMOO member Hwasa eat food on TV appearances, you might expect her to be able to eat pretty much anything quite well, without having any particular dislike for anything.
However, Hwasa revealed that there are certain types of food that she is unable to eat.
This naturally shocked the cast of 'I Live Alone', as this particular thing about Hwasa was revealed during her appearance on the show.
Park NaRae and Hwasa were talking about what they should eat, and pad Thai came up. Who doesn't like Thai food right?
Surprisingly, Hwasa stated that she couldn't eat pad Thai. But it's not just pad Thai, but any other foreign dishes for that matter, as the K-Pop idol revealed that she just simply could not eat any foreign food with strong spices and scent.
So you might be wondering how she survives if she ever goes traveling or for overseas schedule.
Well, it turns out that Hwasa usually resorts to eggs, cup noodles, or a simple burger when she's out and about in foreign countries.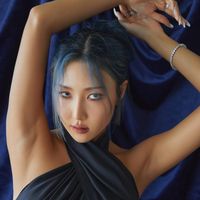 Became a fan of HwaSa
You can now view more their stories