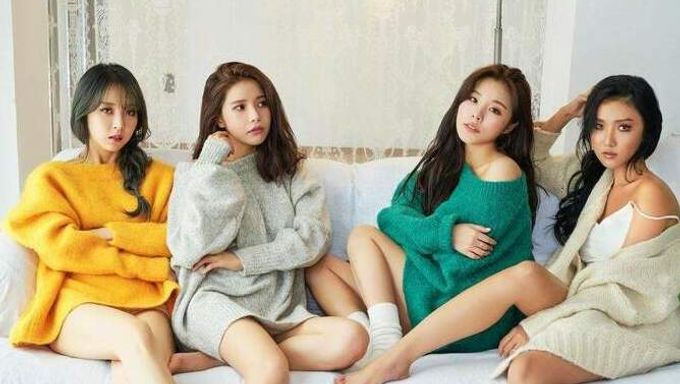 South Korea is currently a country  that is going through a very sensitive period as politics and controversial debates of all sorts continue to plague the nation's society.
One issue that South Korean society is currently divided over is about misogyny, feminism, and etc.
Which is why MAMAMOO's recent performance on Mnet's survival program 'Queendom' is currently one of the most heated topics online in the nation.
The girl group's choreography involved having two male backup dancers on a leash while they were crawling on the floor.
Netizens have stated that if it was a male idol group with women backup dancers on the leash, it would have already blown up on the front page of newspapers, but because it was women, everyone was calling it "empowering women". Netizens have argued that such wasn't an example of empowering women, but rather hatred towards men and also a double-standard. Some people have said while male idols and men would have been accused of misogyny, they found it unfair that female idols who have male backup dancers on leashes weren't being called out.
You can check out the performance below!
Read More : DJ Sofia Valentini Makes Racist Gesture Towards BLACKPINK & BTS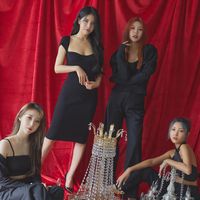 Became a fan of MAMAMOO
You can now view more their stories