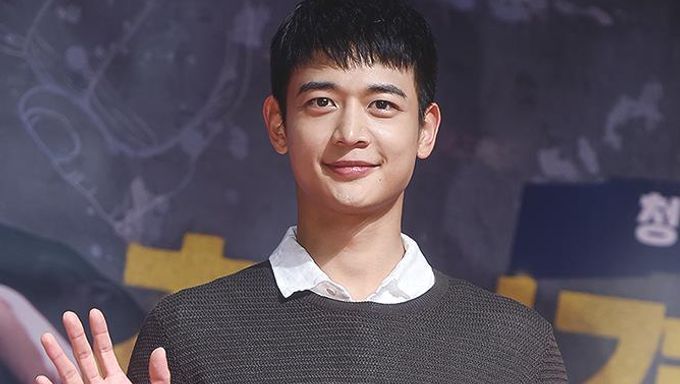 Cosmetic surgery can be scary at times. Not only are people able to undergo a drastic aesthetic transformation, they also risk facing disastrous side effects as well, should things not go according to plan.
According to the South Korean media, a man by the name of Ratchadapong Prasit decided to get cosmetic surgery thirty times because he was stressed out about his appearance. The man thought that the reasons why he wasn't being successful in his career and relationships were due to his appearance.
And consequently, he decided to go under the knife. It was also reported that the man was a long-time fan of the K-Pop idol group SHINee member MinHo. He received surgery thirty times in a period of two years that involved altering the forehead, nose, chine, and lips, to look like the SHINee member. The total cost of the entire procedure was estimated to be around $10,000.
What do you think? Was the $10,000 that he invested into his appearance worth it? Feel free to share your thoughts!
Must Read : YG Entertainment Producer Teddy's Plagiarism Controversy Compilation