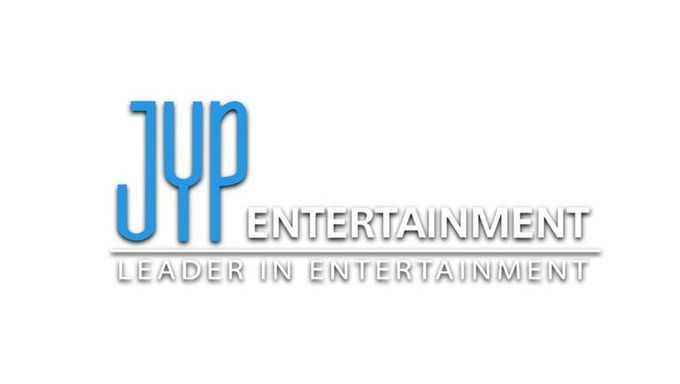 One of the largest K-Pop entertainment agencies in the industry, JYP Entertainment has been responsible for producing some of the most successful idol groups in history such as Wonder Girls, Miss A, and so forth.
Not all, but many JYP idol groups actually have this one particular thing in common.
And that is, a member of the group departed not too long after the official debut of the group.
You can check out some of them below.
Day6 originally consisted of six members when they debuted in 2015.
However, JunHyeok left the group back in 2016. The reasons haven't been fully specified but it reports state that he left due to "personal reasons".
The group first debuted back in 2018 as nine members.
However, in 2019, WooJin left the group, with "personal reasons" being cited once again by JYP Entertainment. Bang Chan's statement has caused fans to believe that something happened, and wondered if WooJin had been removed from the group.
"I know a person who had to face the worst consequence by making a lot of mistakes and it was bc of those mistakes that really affected ppl around him. If you make a promise with the team you need to be responsible and really keep those promises" "STAYs know what I'm talking abt" pic.twitter.com/lHDSM4oeoY

— Z O N E (@CB97liner) March 24, 2020
2PM
AOMG's Jay Park caused quite a commotion and had to leave JYP all for good when his comments about South Korea caused a controversy among netizens.
Wonder Girls
Wonder Girls have had a few changes made in their lineup throughout their career.
When they first debuted HyunA was part of the group, but she left not too long after, which came as a big shock to many fans and the public.