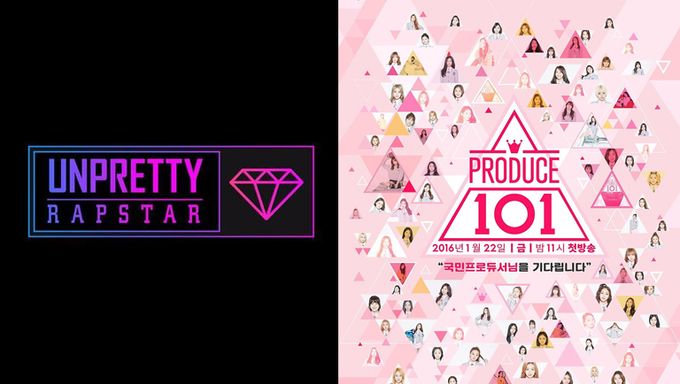 Audition programs are some of the most popular TV genres and each audition program has their own special something that allows them to stand out from others.
MBC has plans to come up with their global idol audition program this autumn as they will be joining hands with the 'Godfather of Audition', producer Han DongCheol.
He had previously produced many famous audition programs such as "Show Me The Money", "Unpretty Rapstar", "Produce 101", "Sixteen" and so on. The news about them working together has already gained the attention from those working in the industry, curious about the collaboration of Han DongCheol and MBC.
According to the representatives from MBC, they shared that they have not made much progress when it comes to audition programs and wanted to work with Han DongCheol. Since they are making it as a global audition, MBC looks forward to the program and is curious to see how it will unfold.
It is expected that the audition program will take place some time around autumn this year.
With that being said, netizens notice that there will be several audition programs to look forward to such as the upcoming Mnet "Girls Planet 999", possible "I-LAND season 2", SBS "Loud" as well as the one with MBC.
Are you looking forward to the audition program by MBC?