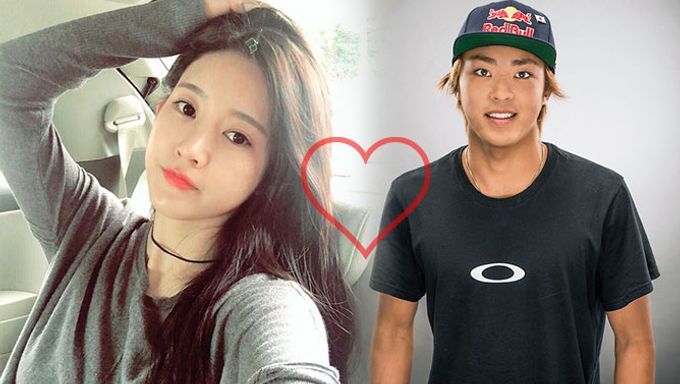 Another K-Pop idol is officially off the market! MBK Entertainment confirms T-ARA SoYeon's dating rumors.
News broke early this morning that T-ARA's SoYeon is dating Japanese wakeboard athlete, Shota Tezuka. The idol is 6 years older than the athlete. The news broke just a few months after SoYeon's agency (MBK Entertainment) announced the end of SoYeon's 6 year relationship with Click B's Oh JongHyuk.
Must Read : 4 K-idol Couples We Wish Were Dating
According to reports, SoYeon and Shota began dating in July and continually dated by traveling between Korea and Japan. Shota had apparently been the idol's shoulder to cry on as she went through the difficult split with her long time ex-boyfriend. As the two met, they gradually started to develop romantic feelings for each other. The two had apparently became quick friends after they first met through wakeboarding - SoYeon's hobby and Shota's profession.
With fans curious of the idols' dating status, MBK spoke up to confirm the dating rumors. MBK announced,
"Hello. This is T-ARA SoYeon's label, MBK Entertainment. We want to address SoYeon's dating rumors that broke today. SoYeon and Shota Tezuka have been close friends since 3 years ago. Sometime around early-mid August, the two friends started to open up to each other and progressed into something more than just a friendship. Thank You."
So there you have it folks! SoYeon is officially off the market... again. We wish all the best of luck to the two new love birds!